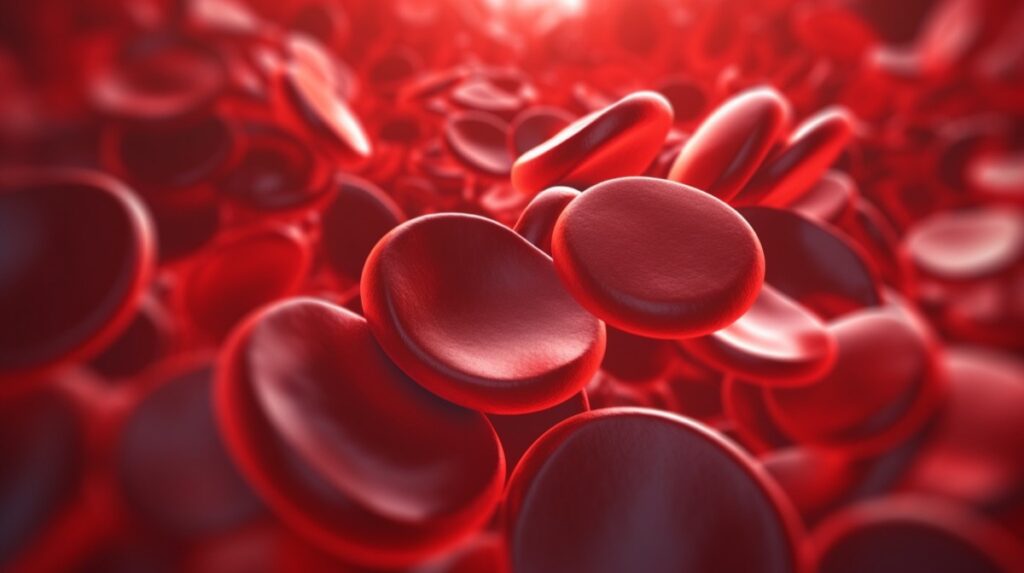 Anemia is a condition in which the body does not have enough healthy red blood cells. Red blood cells provide oxygen to body tissues.
---
Rogier:
Anemia is sometimes invoked to explain the need for meat.✶ What does it signify in the language of pain and/or dream symbolism?
The Seer:
The inability to love; the heart is closed.
---
✶See: Why Meat Has Become a Bad Idea and Why Does it Feel Good to Eat Meat?