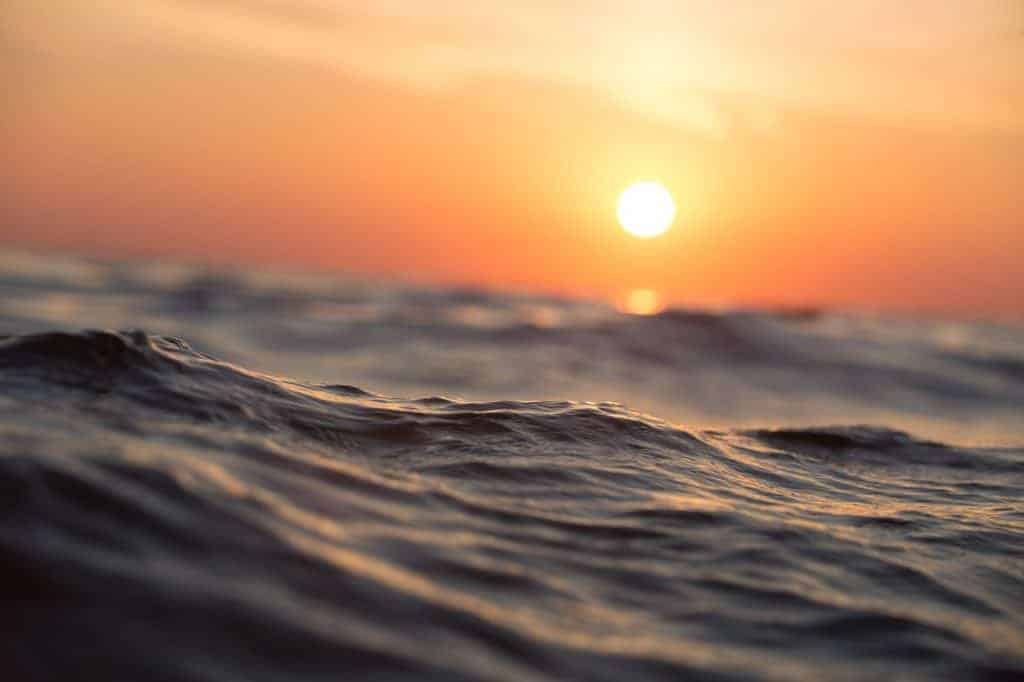 School of the Gods
Truth seekers from around the world have for many years gathered around the light beacon that is the sacred teachings of the Seer Almine. Those who study the deep spiritual truths of her revelations have formed a global online community she lovingly refers to as her Lightfamily — the Original Ones.
★
Featured Products
★
About Us
We are the Original Ones nonprofit organization, based in Idaho, USA. President: Milan. Treasurer: Ruth. Secretary: Marcella.
Executive Director: Rogier
★
Mission Statement
To embody The Seer's teachings and expand the Temple of the Holy Mother to serve our global spiritual community.
★
The Seer
This website is the beginning of the new Lightfamily paradigm. With your help, we expect to incorporate multiple elements into its framework. For starters, we intend to be able to support our teacher & primary minister, the Seer Almine, in ensuring we help inspire gifts and tithes for her, to cover basic living expenses. This in gratitude for her perpetual service to planetary and cosmic evolution — especially now that she has entered seclusion.
★