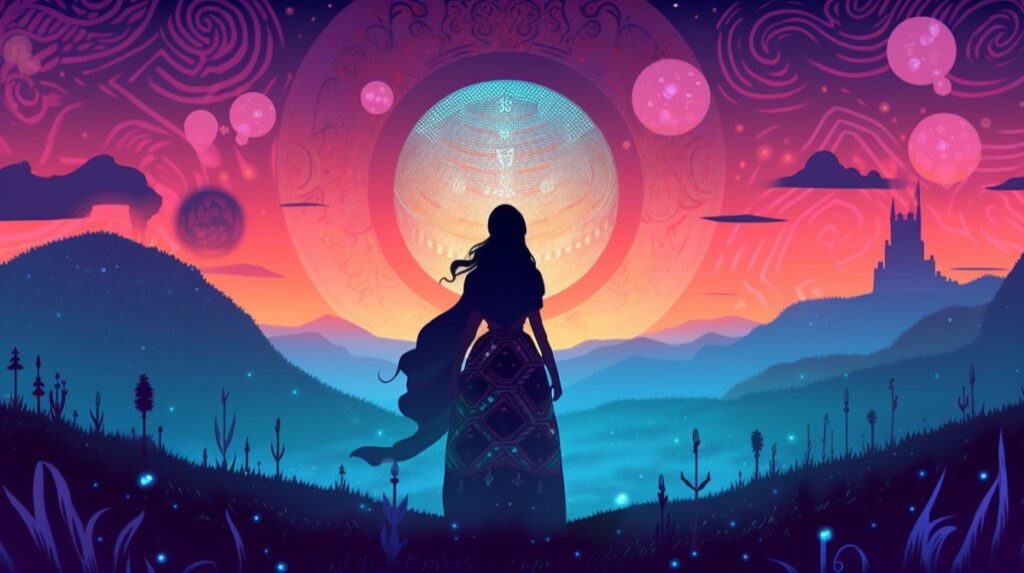 Anonymous:
Does the soul correspond to the emotional and mental bodies? You once mentioned these were controlled by the soul?
The Seer:
The etheric body is the vehicle of the soul. It is a similar shape to the body, but slightly bigger.
A ghost consists of the etheric body operated by the emotional body. It has the same emotions as the physical person would have had in physicality. It is aware of its environment. It remains behind if a soul is so attached to physical life (perhaps because of feeling it has unfinished business), that it refuses to leave.
A poltergeist is a ghost that is able to manipulate matter and move objects. What we call a "psychic impression" occurs when someone does move through to the soul world, but the imprint, or effects of its mental body still linger. It may appear as the person did before he or she died, but the essence of that person already left the physical world. A psychic impression is unaware of its environment and will repeat the same actions over and over.
Psychic impressions could also be the appearance of traumatic or memorable events that reoccur — sometimes only under certain similar circumstances. For instance, a memorable event, fueled by the energy that physical people give it, may only occur once a year on a certain date as a psychic impression.
---