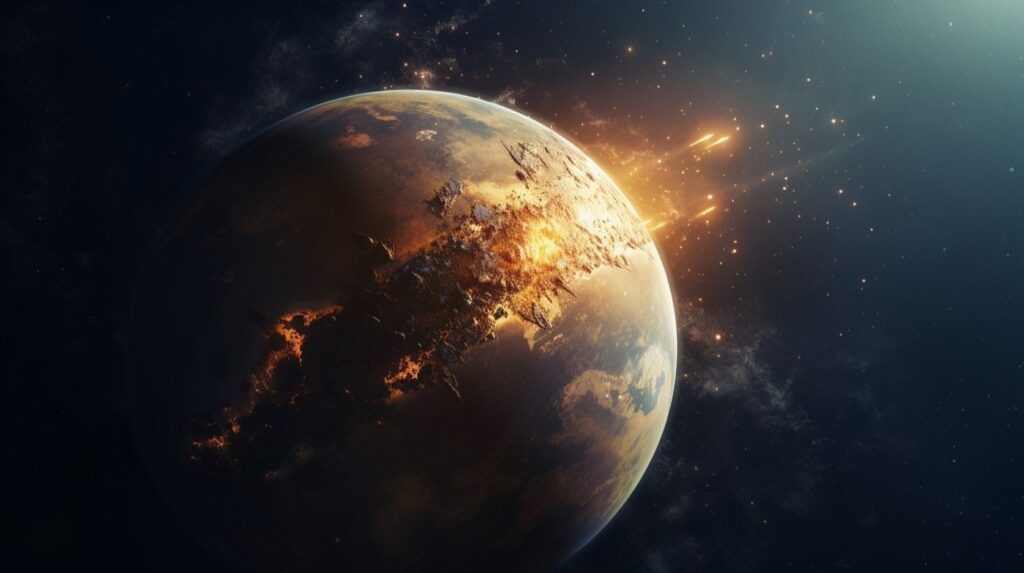 Continued from: The Serpent Clan (The Head of the Snake)
★
Rogier:
Each of the god clans may be identified by a particular misuse of power. What was the Original Ones' flawed misuse of power?
The Seer:
When the Original Ones — also called the Serpent Clan — lived their highest truth, they were able to do profound and magical healings. But when they became distorted, they became black magicians that formed inter-generational lineages of black magicians. The wars of Ancient Atlantis were wars where black magic was used to destroy and kill. Each time the use of black magic became prolific, it caused axis tilts of the planet and attracted other global cataclysms.
Rogier:
Is this history of misuse the reason why Original Ones are high on perception and low on power now? (Or, alternatively said, that their power is tethered to their perception?)
The Seer:
Yes.
Their Influence
Rogier:
During each of the quadrants, the influence of a particular god clan is heightened… what contributions were made to life during the times of the Original Ones' quadrant in the past? Are there records of their presence on Earth?
The Seer:
The records of their presence can be found in the sudden appearance of civilizations worldwide, the extraordinary stone monuments (serpent mounts) and the advanced astronomical knowledge demonstrated by ancient civilizations. The presence of these "serpent" gods is the only explanation of how hunters / gatherers suddenly demonstrated such remarkable sophistication.
Their Quadrant
Rogier:
I recall us moving (several times) into the quadrant of the Anai-Asai.* When is the last time we were in the Original Ones' quadrant?
The Seer:
Right before the Earth's entry into the tunnel (the center hole in the donut shaped movement of life), our time period spent in the four quadrants of the clan gods became shorter and shorter, as time imploded.† We were in the Original Ones' quadrant when we entered the tunnel through to a higher level of existence (the Red Road). The Original Ones quadrant was therefore the first to enter the new reality when exiting the tunnel (they have been known as the First Born in some of the ancient records). So, to answer your question: quite recently — during the last few months.
---
*See: Dissolving the Rotation That Will Carry Us Into the Worlds of Shadows, From the Ice and From the South Shall Come, Nazi Antarctica and Group A & Group B
†See: A Daydream That Materializes Itself
---
🦄 This message is brought to you by the Original Ones that power this website for the benefit and enjoyment of All ❤️
Join them→
★