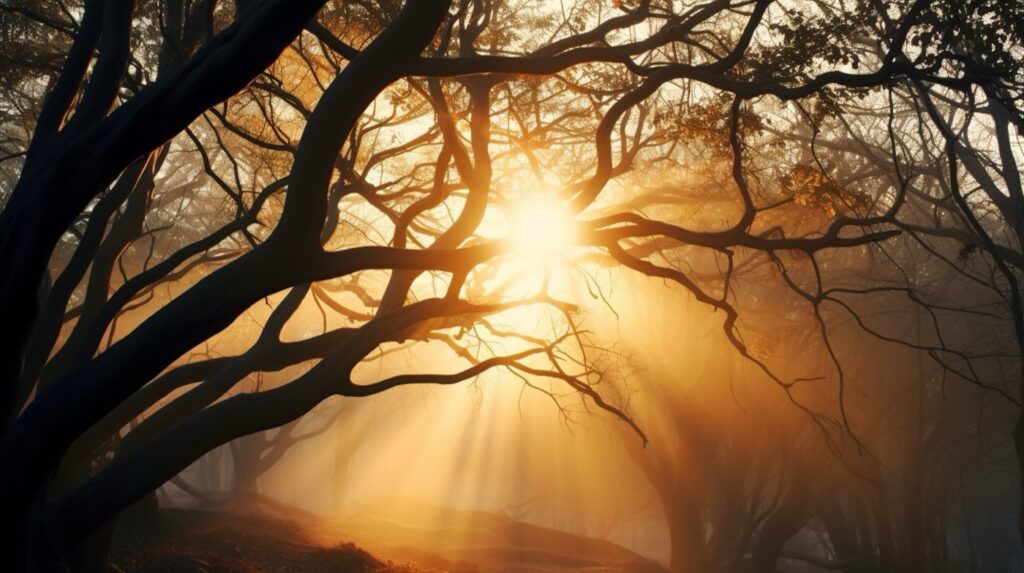 Anonymous:
What does it mean to have a UTI (urinary tract infection) all the time, in the Language of Pain?*
The Seer:
Bacterial – vaginal area is being invaded by a disrespectful or inconsiderate presence.
Viral – vaginal area is being invaded by a hostile presence.
Most likely physical causes:
Systemic candidiasis (please go through the indications that someone has Candida and treat it)†
Mixing sex partners
Mixing anal sex with vaginal penetration
A low grade sexual infection of something like Chlamydia
Seer's Note:
Chlamydia is a common sexually transmitted infection that may not cause symptoms. Chlamydia affects people of all ages, but is most common in young women.
---
*For the Language of Pain, see A Life of Miracles
†See: Belvaspata Vol. 3