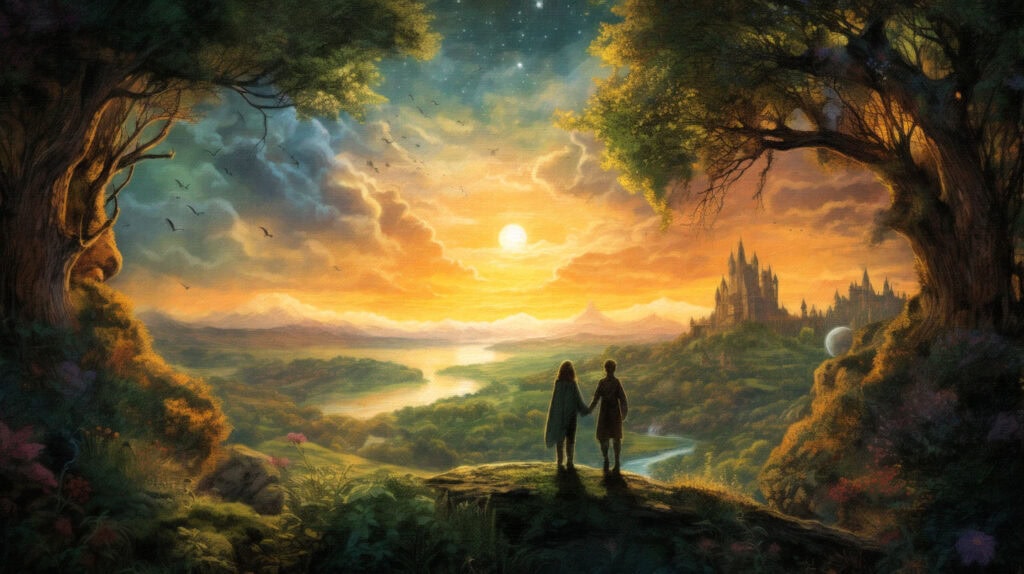 The Seer:
To our Lightfamily in the Middle East; to our Lightfamily who have lost loved ones or live in the fear of losing their loved ones:
All fear and pain and painful memories can only be lessened through insight — otherwise they keep coming back to haunt one and control your life. Here is how I suggest you handle these terrors (particularly the fear of losing a loved one through death):
Firstly, take an afternoon and dedicate it to observe your feelings and the fear of loss of a loved one that terrifies you so; look at it from an eternal perspective and really ponder how carefully each one of us plans when and what happens to us before coming into physicality. See how irrelevant time seems when viewed against eternity. Even if someone chooses a short lifespan, it is because the quality of time is more important to their eternal progression than a long life.
During the time of my mission here on Earth, that I was healing many who came for help, I noticed that sometimes the timing of their choice to leave to the soul world was to avoid having to go through some excruciating event that would otherwise have occurred. Trust that everyone's greater self is well in control. Also ponder that even though you may love a loved one very much, the Infinite's love and care of that person is even greater. Your loved one is safe and protected in the loving hands of the Infinite…
As for the pain of loss you would feel if that person were to leave, for the one in a surrendered and trusted life, even if the worse we fear comes about, the loving arms of the Creator will lift you up and over such a painful trial — you will survive and overcome. Make the determined decision that you will not live a life crippled by fear. When facing overwhelming odds, you will in gratitude live with focus on every allotted moment and live it victoriously and gloriously.
---
Secondly, when disempowering thoughts come up, say firmly:
"I reject such a reality. I choose a different reality" (and immediately picture the favorable outcome that you seek instead)
May many beautiful blessings be yours, and may peace be restored in your country, is my deep and fervent prayer
With love,