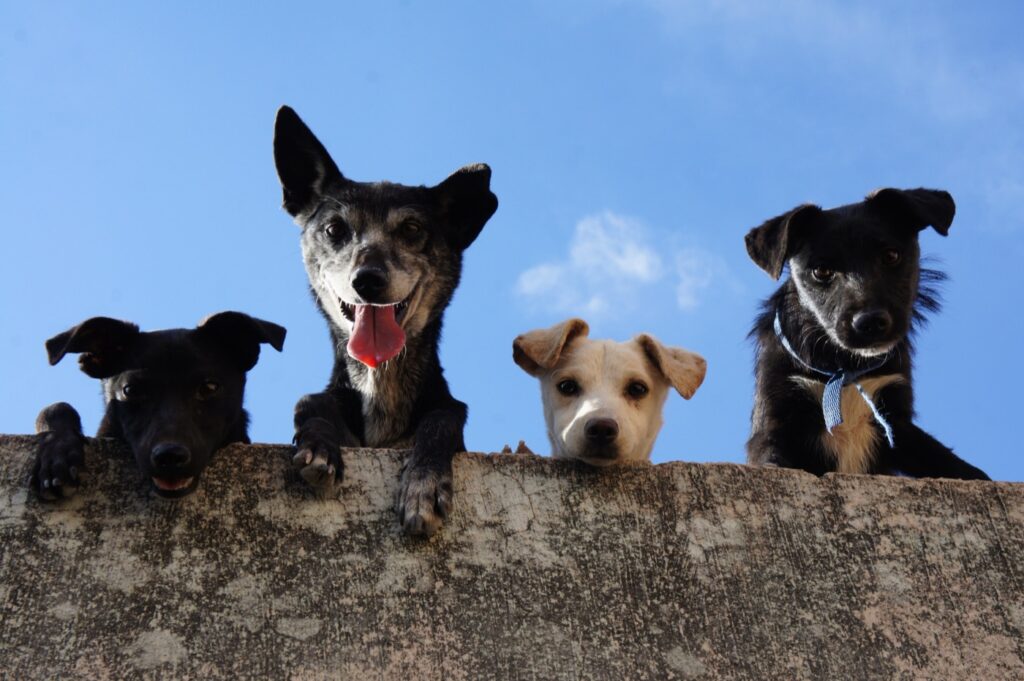 Rogier:
I get we have metaphysical perspectives with which to approach the question of human suffering, but how should we even perceive animal suffering? (Not just the meat industry nightmare, but for example, street dogs and cats that are malnourished, mistreated, sick and injured – a common phenomenon in second and third world countries.)
The Seer:
Think of animals as though they are little children. Call upon the angels of Kriyavaspata to work with the animals, and the Kaanish Belvaspata angels to change the abysmal insensitivity of man to these creatures we share this beautiful planet with.
I have recently created a powersigil to assist animals that are being put through suffering by humans.
Call upon the powersigil's Angelgod, to help animals that you intend to help, and place the sigil on your altar or place of prayer with a photo or two of the animals, while letting the sound healing music I've created, play on a loop.
If you have a pet in your life, intend that whatever you do to give him love or care, is done by proxy for animals everywhere.
Rogier:
Is this phenomenon of suffering animals related to the inner child?
The Seer:
Yes it is.
---
Kriyavaspata Links
Kriyavaspata: The Healing Modality for Animals
A New Kriyavaspata Sigil for Pain
Angelgods to Alleviate the Suffering of Animals
Kriyavaspata Pet Vaccine Detox
Powersigil for Animals