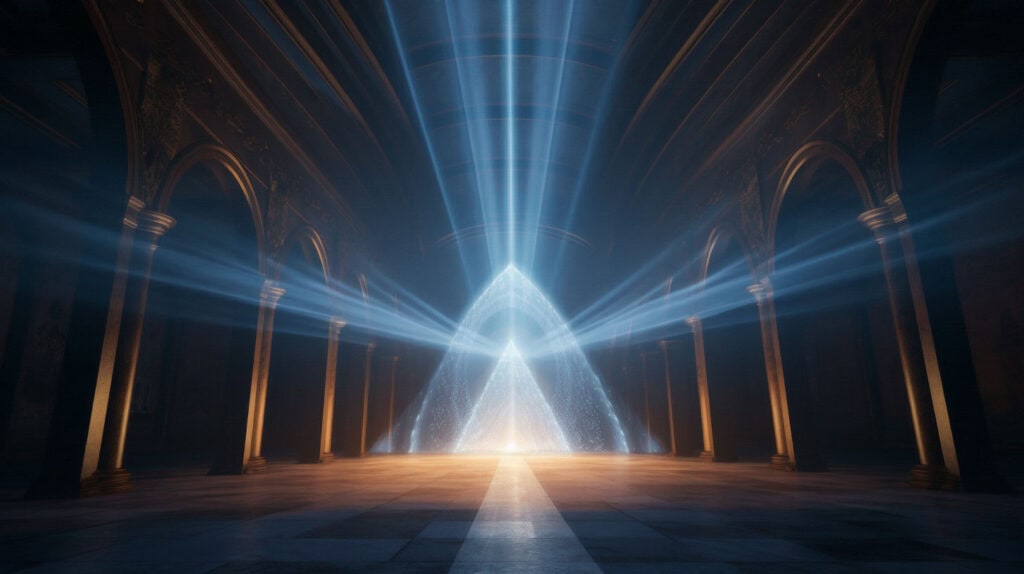 Question:
Why do the masses choose to live a life haunted by death and enslaved by beliefs dictated by others? Isn't the road to freedom an evident option to them? Instead they follow the many churches' dogma that further enslaves them with belief systems.
The Seer:
There are three main reasons:
First, they are beguiled by the illusion of time… Thinking they have time to procrastinate. Linear time is an illusion created by a peculiarity of our vision; by the apparent succession of events as we observe life expressing. Like the river, we cannot predict its movements as it flows through the moment, we can only cooperate with its currents. To put off embracing our inevitable next step, means we have already lost the power of the moment to change our life.
To completely walk away from the folly of the undisciplined and unilluminated life of the past, requires the impetus of powerful and strong emotions. We're either going to have to get the strength of desire to change from hardship or generate it through profound insights. Unfortunately if it does come from hardship, most don't seize the opportunity due to self-pity.
We innately know that the support of our tribes requires conformity — the death knell of greatness. Most are scared to lose the support and cords of control from the tribe. They dare not step out of the boxes of others' expectations because of the courage it would take to stand alone. Furthermore, the bondage of control keeps them from having to face the greatest fear of all — the fear of their own vastness.
---