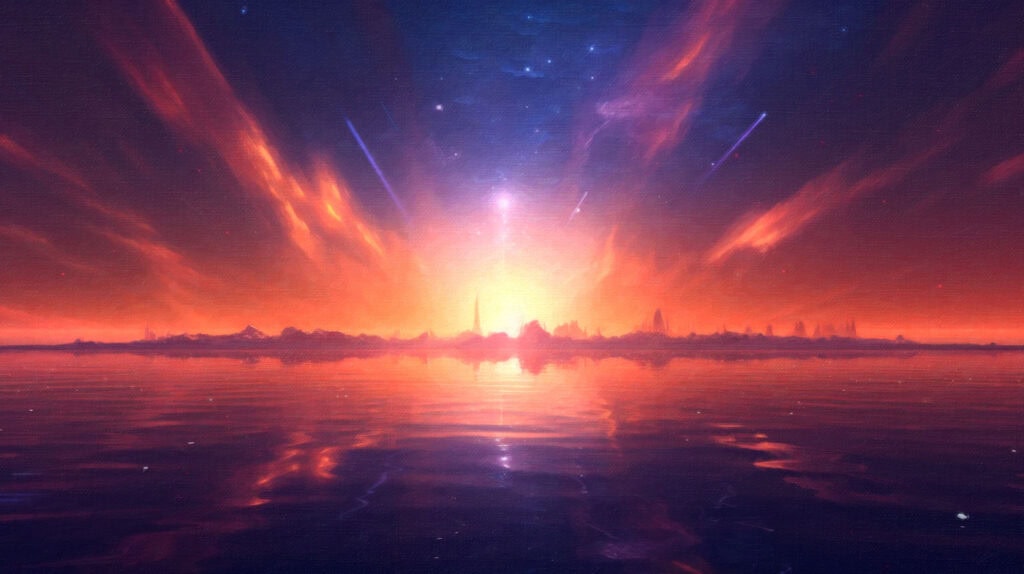 Rogier:
How does the journey on the Red Road correlate with the masterful expression of the Self Wheels?
The Seer:
The Self Wheels are the individual's way of getting to know his or her inner space. The ability to manifest externally what we are within, is strengthened during this first phase of our journey of expansion (the Red Road).
Seer's Note:
The primary difference between the novice and a master, is that a novice manifests outcomes haphazardly, and the master's knowledge of universal laws, coupled with focused intent, manifests intended outcomes deliberately.
---
Mastering Deliberate and Controlled Outcome
The Seer:
The first step in mastering deliberate and controlled outcome, is to get to know oneself and become familiar with one's inner space.
The second step is to know that what you imagine you become.
The third step is to create silent time of solitude in order to know yourself.
Meditate on the Self Wheel qualities; they are the notes in the symphony of inner space. Find and identify one quality that you wish to cultivate, that you find absent in your repertoire of expression. Then imagine yourself expressing that particular quality in your daily life. Repeat this imagining, this lucid daydream, as often as you can, until it truly feels as though you embody that quality.
---