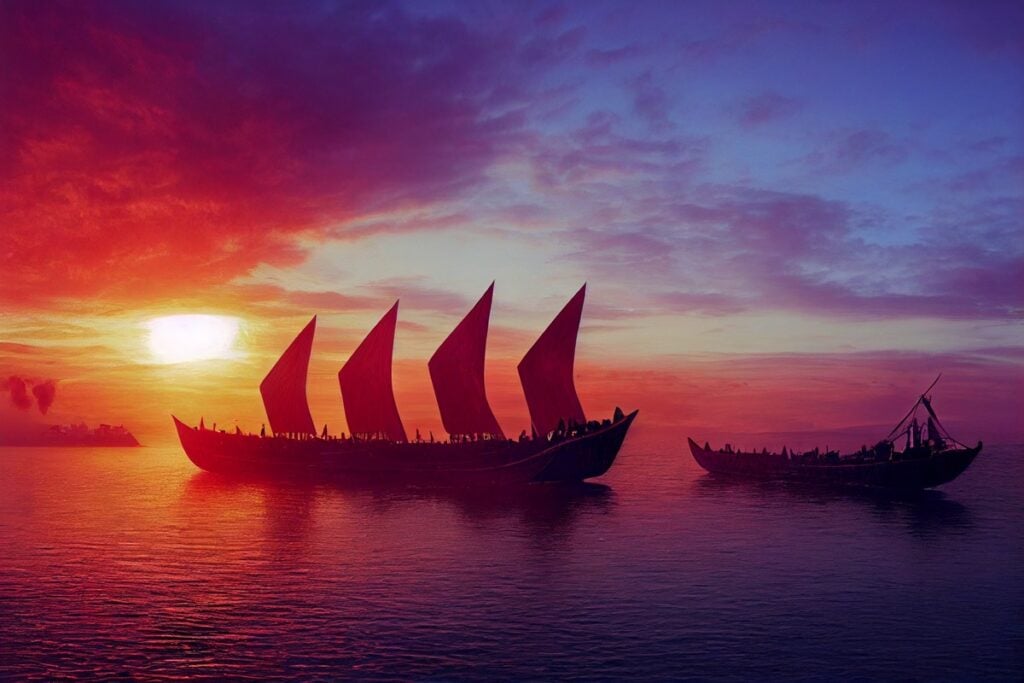 The Original Ones and the Toltec Naguals
The Seer:
The oral history of the Toltecs begins in Lemuria when none of it had as of yet been submerged. They were the spiritual leaders in Lemuria and had set up a missionary system to teach their cosmology and spiritual teachings to other global civilizations. They also built Kaldi — walled educational centers — open to all who would learn. They marked future building sites for their educational centers, with mounds based on the planetary lay lines and power spots. They carved their information into large stone monuments. The purpose for all their proselyting efforts was to prevent black magic from causing an earth axis tilt and subsequent drop in consciousness.
---
The Toltecs were trained by the Original Ones from 9,700 BC onwards. The Original Ones were tall, red headed, seafaring beings who were brilliant astronomers and lived globally on isolated islands after the flood subsided.✶ After the third ice age ended, the land bridge between Malta and Sicily broke and Malta became an island. At this time, the Northern part of Atlantis had become submerged and only the two islands of Urdal and Undal remained.
The Original Ones taught the Lemurian spiritual leaders their spirituality after the end of the third ice age and the subsequent flood, because the level of humanity's consciousness had sunk lower with each global catastrophe. Humans had been a more advanced specie before and they wished to restore their heightened awareness.
---
---
✶Their skin was white