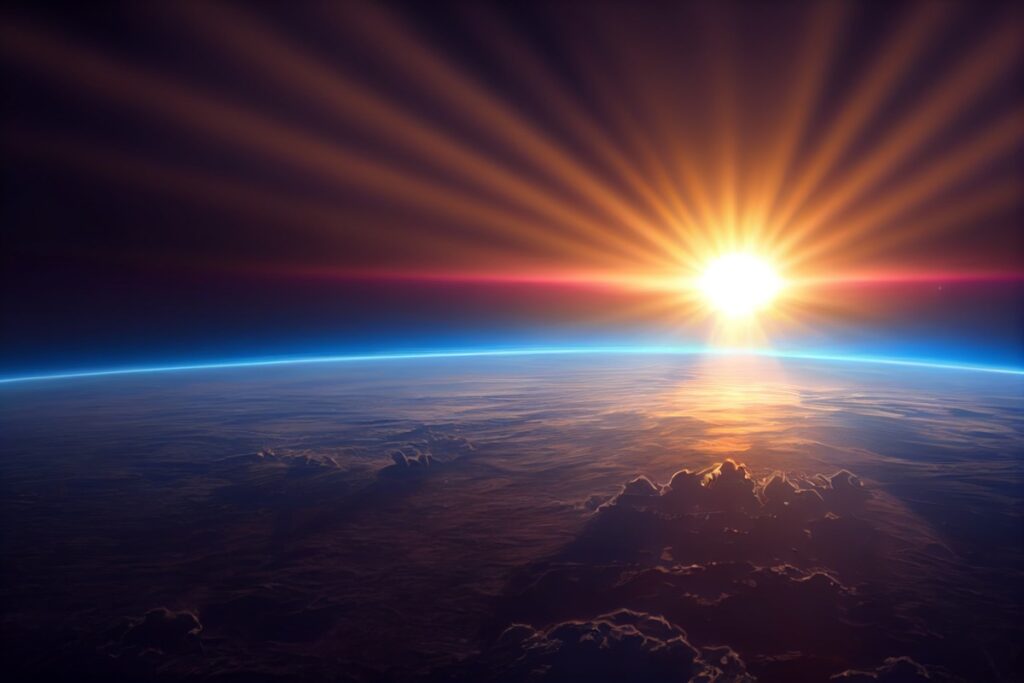 Question:
Today during our Earth Healing Belvaspata session, for the first time, I've seen the Fabric of Existence glowing and luminous and whole, without any signs of damage. So this prompts the question, have we done sufficient 'repairs' or should we continue the Fabric of Existence Protocol still?
The Seer:
It's still necessary. New tears continue to form in war zones like the Ukraine.
In addition, the Earth Healing Belvaspata protocol is very important all the way through 2025 and beyond, because, among others, it protects the planet against sun flare damage.
https://originalones.org/2021/12/05/space-time-rift-the-5g-assault-on-the-awareness-particle/