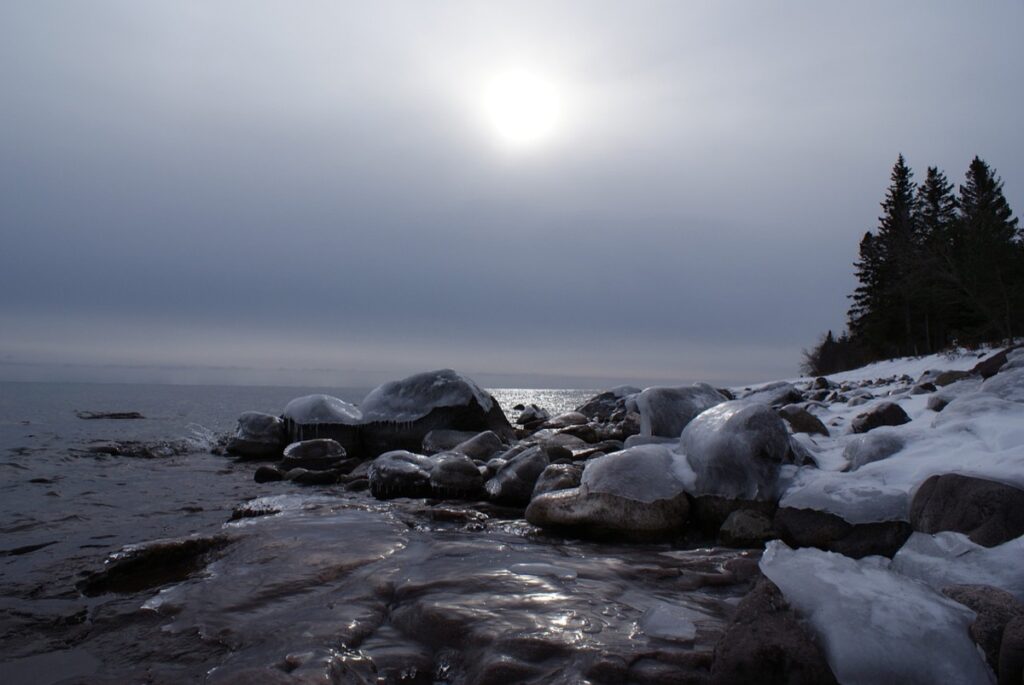 The Seer:
The first stage of immortality may still produce wear and tear on the physical in terms of showing signs of aging in the body.✶
It is not easy to carry the memories of the ages in the body and its fields. One of the primary organs that may appear to decay is the brain. However, the immortal master (stage one) experiences time and space differently and is inclined to disassociate from others as the inner reality becomes a more "real" experience. This should not be mistaken as brain function decay.
Memory is replaced by recall, and effortless knowing replaces thought. Others compound the mistake of thinking that these phenomena are due to brain function decay, by treating the master as though he or she is impaired, particularly because the master's physical body becomes less coordinated and has less energy available to function physically.
The first stage of immortality can prolong life for at least ten thousand years.
---
The Stage of Incorruptibility
The second stage of immortality is the stage of incorruptibility. After mastering death during the three phases of immortality stage one, the second stage of immortality has as its destiny the mastering of life; the embracing of life in enjoyment and trust. This stage gains the perspective that the moment is connected to countless moments gone by, and that by living the present moment well, we can influence the past and the future for the better. We realize that there are no unimportant moments and that our greatest gift to life unfolding is the excellence with which we live each moment. We cease to strive or oppose life. Signs of aging disappear as we release the judgement that "bad" is of less value than "good" in the grand scheme of things. We recognize the guiltlessness of all life.
Stage one of immortality delivers the fullness of its gifts as our actions become infused with the functions of the divine feminine; with the poetic perspective and acts of grace and thoughts of beauty.
Stage two of immortality releases the fullness of its gifts as our actions become imbued with grace and reverence and abiding respect for all that lives. The realization that awareness particles (the small and refined component of atomic particles) are alive, brings about the new awareness that inanimate objects have a consciousness as well — and therefore deserve our love, praise and gratitude. As we approach our daily experiences with gratitude, trust and respect, the aging of body and soul reverses and stops. The second death has been conquered.
---
---
✶Continued from The First Stage of Immortality.