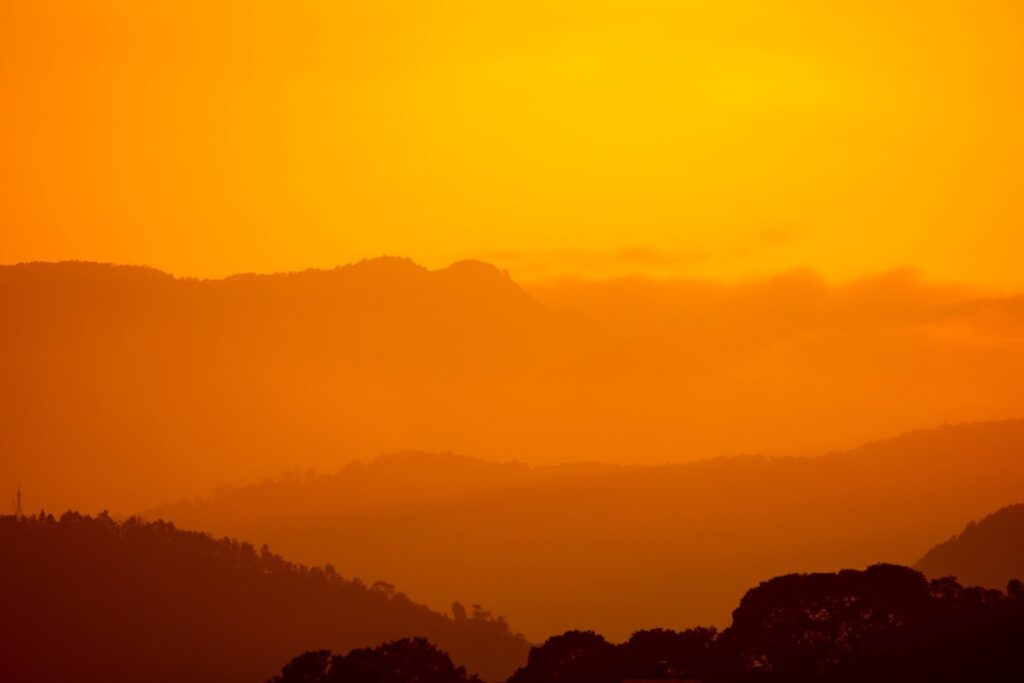 Question:
You have stressed that judgement occurs when we value one of a pair of opposites more than the other, For instance, you have stressed that life and death have equal value; that because day and night are two opposite poles of a pair of opposites, they are of equal value.
Why then are we on a quest for immortality? Are we not valuing life more than death?
The Seer:
We are not on a quest to "overcome death", though we have called it that for short. We are on a quest for freedom from being trapped in the death / rebirth cycles that life on Earth has been caught in for eons. This has to be done one of two ways:
We can overcome death during a time of being incarnated in a physical body.
Or, alternately, we can overcome rebirth during a time that we have passed through death into the soul realm.
The death / rebirth cycle can thus be broken during death or life. Humanity has thought it to be an impossibility to overcome death while in the flesh, but that is because they haven't known how to do it. You do, my Precious Ones.
---