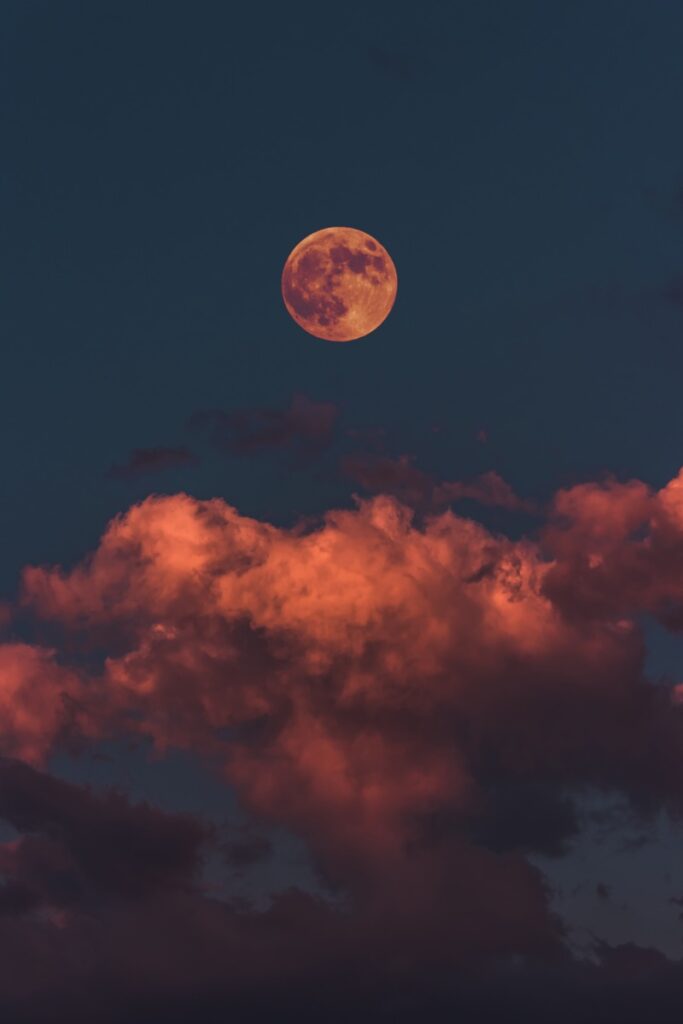 Rogier:
A question received…
Are there any aliens appearing as humans and posing as an Original One? Are they truly interested in the teachings we follow, or are they here to draw on the energy of the Original Ones, like a vampire?
The Seer:
No, they're not interested in learning from the Original Ones — they would just be interested in reducing them. However, if you feel uncomfortable (like you don't belong) in the company of someone, for heaven's sake, avoid them — don't try to save or teach them!