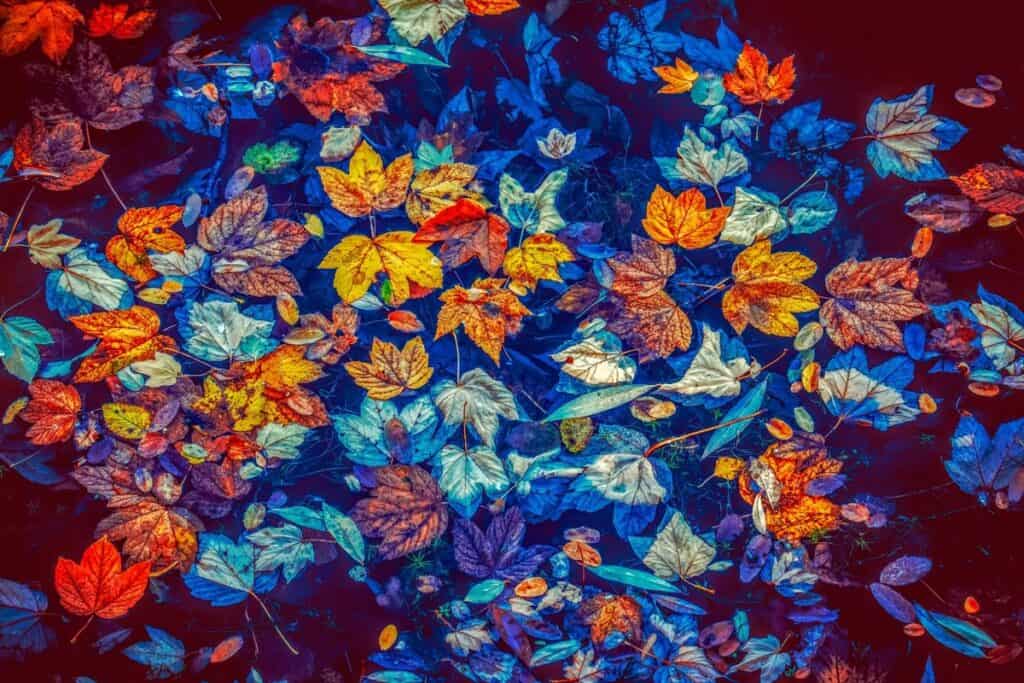 ---
A Discussion of Reality by The Seer (Part 4b)
The Seer's Conversation With The Angelgod Amarechvael
The Seer:
I wish, at times, that the Original Ones can see how powerfully they are, and have been, influencing life on Earth in so many beneficent ways.
The Angelgod:
There are many reasons to keep their mission amongst humanity, unseen. That begins with their not being able to see it themselves. You have witnessed how even the slightest glimmer of seeing their own glory, has derailed the few that have seen it. Humility is the most essential quality for the successful application of internal power.
The Seer:
Every few years (it would seem) a drastic change of direction — either through some revolutionary information received, or by changing the way the teachings are imparted — sends some of our Lightfamily into turning away from this journey and its teachings. It is usually accompanied by some hostilities either in writing or whispered to other students. This seems to be such a time.
The Angelgod:
Yes. Everything goes through cyclical progression. The global Lightfamily you love, is not exempt from this. The lightfamily sheds some of its members when the stage of transformation occurs. Like autumn, it's the time of shedding.
The Seer:
Thank you Amarechvael. Please stand by the Original Ones and help them succeed in creating a Field of Hope.✶
The Angelgod:
They will. Remind them to live the Goddess Archetypes.† They form an alchemical equation that add up to the formation of the Field of Hope.
---
✶See: The Destiny of The Original Ones to Create
†See: Get to Know the Goddess Archetypes and Goddess Archetypes Special