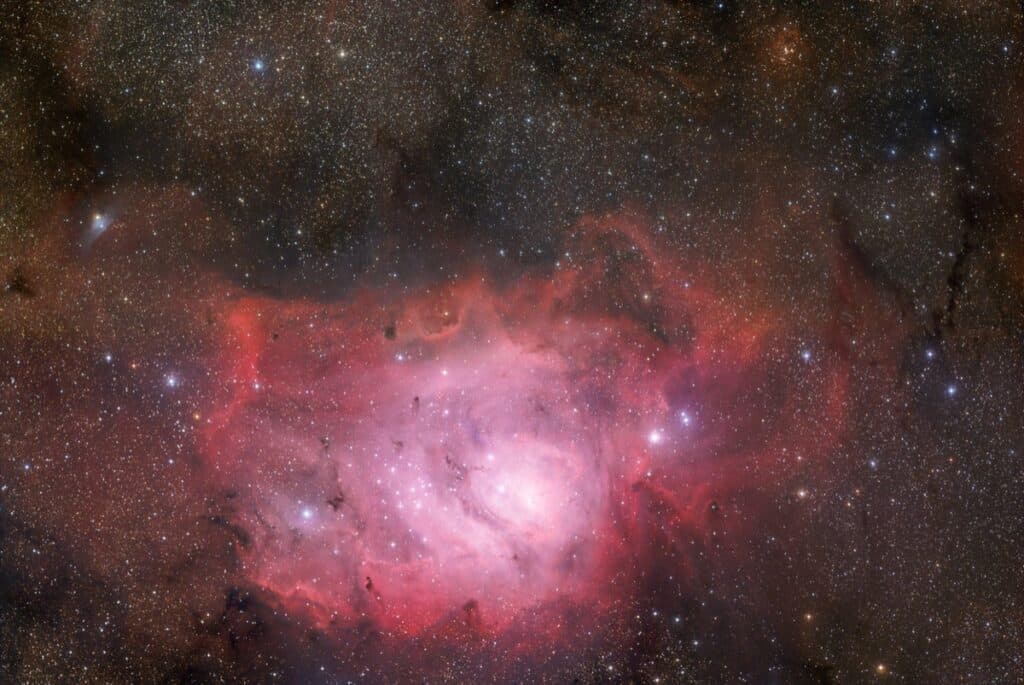 ---
Question:
Why have the Principles of Hope become pertinent at this time, in particular?
The Seer:
Let's re-examine the way the fields of life in the cosmos were formed:
The first field that was formed by the Infinite Mother, was formed from frequency and was feminine. That was where the original cosmic creatures lived their lives from. (Not the alien races — they formed later.)
Then artificial intelligence races formed a simulation. (A masculine mental field formed from light — electrical.)
The greedy ones who are on the point of succeeding to create another simulation within the present simulation we are already in, will succeed only if the absent (as yet uncreated) neutral (made from energy) field isn't formed by July 27th, 2022. The neutral field is the destiny of the Original Ones to create.†
---
How the Original Ones Must Create the Neutral Cosmic Field of Existence Through Alchemy
The twenty Principles of Hope are vitally important at this time (to understand and to live) because they form an alchemical equation. They equate as a whole to: Self-confidence Through Surrendered Trust.
---
The Seer's Request of Her Lightfamily
Please study, understand and express these principles day by day. Discuss them, ponder them; and articulate them in your life daily.‡
Mark the 27th July on your calendars please and dedicate that day to live Heaven on Earth and restore wholesomeness to all aspects of your lives.
In quietness and confidence, shall be your strength.
✶See: The Principles of Hope
†See: Forming a New Field of Creation
‡Check the related posts below or visit the Hope category.