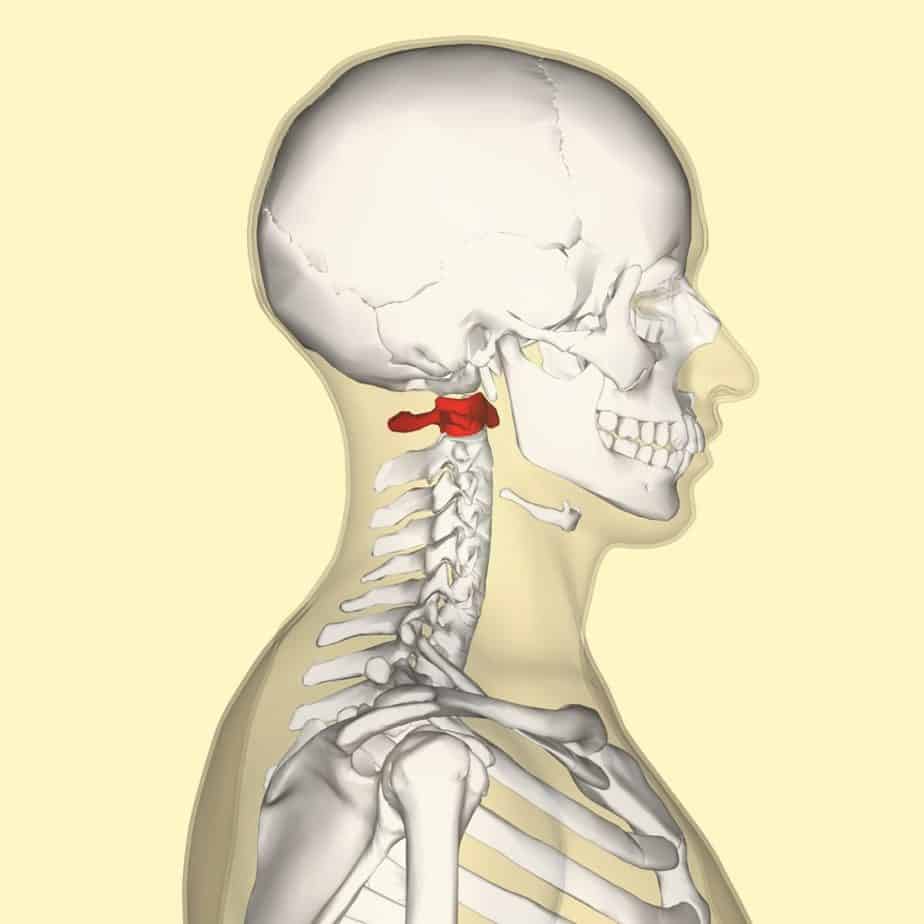 ---
☆ The Hamagda ☆
Translations from the High Hamagda
Long ago when Atlantis sank
The disconnection of the atlas of man began
The communication between the true feminine and masculine no more
The contentment of man was lost, that existed before.
Because the tyranny of the false masculine reigned supreme
Dark gods arose that plotted and schemed
A tear in the Earth's etheric body was seen
A tunnel through time, is what it has been
The dark ones sought the tear to perpetuate
Thus in successive cycles of life, explosions they did create
Weapons did explode on a certain day of time†
When cycles of life once again the sinking of Atlantis did find
We tell you now how the cycles of life,
Have moved around the tube toral fields of time
Through the three stages of change a disc of life must go
Until spirals upwards from the level below
Three hundred such upward spirals ascend
But then down they go in cycles that descend
Like a tube toral cage that life entraps
Nowhere to ascend to, caged are the sons of man
From The Lemurian Science of Compassion by the Seer Almine (2014). The third, unpublished, part of the trilogy.
---
†Events such as Hiroshima, the Easter Island explosions and several hundred unknown ones, were used to keep the tear open.