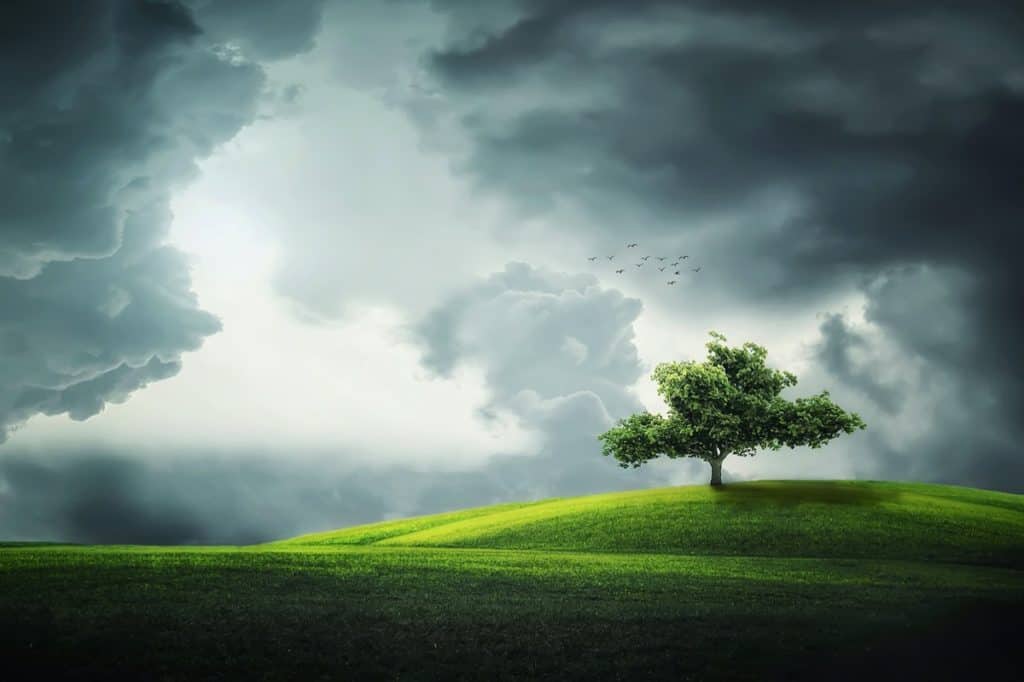 ---
Mac:
As an artist, I am curious — along with Isabella — as to which subersonalities allow for this expression of inner perspective by means of the external world?
The Seer:
First of all, create a drawing for yourself that represents how the three sets of four subpersonalities (vertical axis, horizontal axis and the front to back axis) relate.
One way to illustrate it is to draw a left circle (let's call it circle A) overlapping a right hand circle (circle B).
The part where these two circles overlap, is called a Vesica Pisces (label this overlapping part C).
The C part represents the front to back axis (it is neutral).
The A part, the left hand circle, represents the horizontal axis (it is negative or feminine, and receptive).
The B circle represents the vertical axis (it is masculine, proactive).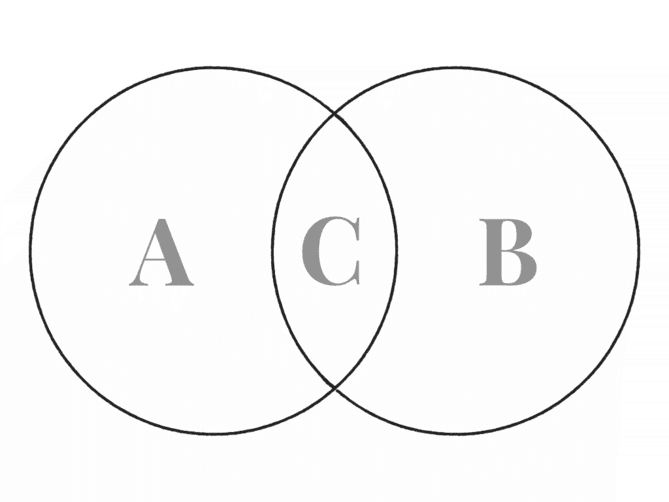 Now let's look at the sub personalities on each axis, in more detail:
---
The Subpersonalities of the Vertical Axis (Masculine)
These subpersonalities (B) are the Inner Child, the Inner Nurturer, the Inner Sage, the Inner Warrior.
They articulate predominantly in the outer environment ('outer' or 'external space').
They are more mind-based and electrical in nature than other subpersonalities.
Their expression is more proactive than the subpersonalities on the horizontal axis, for instance, since the latter are more feeling-based and resulting from inner feelings.
---
The Subpersonalities of the Horizontal Axis (Feminine)
The horizontal axis (A) has the following subpersonalities:
The High Mind (also called the High Priest), the Adventurer (also called the Toddler), the Inner Babe, the Inner Wild Woman (also called the Green or Natural Man for men).
These subpersonalities represent Inner Space and are experienced as feelings that create unique perspectives.
Wild Woman and the Inner Babe in particular, become dysfunctional if they are deliberately expressed in our outer expression. The outer expression of these subpersonalities should be the result of an inner stirring, rather than something forced.
The Seer's Note
The outer expression of the subpersonalities of Inner Space, becomes natural and balanced when the third (front to back) axis expresses. This third axis provides stability and acts as an interface between inner and outer ('a two-legged stool cannot stand, but a tripod can).
---
The Subpersonalities of the Front to Back Axis (Neutral)
The front to back axis (let's call it the 'through' axis) is neutral, having both the feeling and the intellectual components. It consists of four subpersonalities:
The Disrupter (also called 'The Sacred Clown'). Its function is: I promote graceful change by embracing it.
Its counterpart on the opposite part of the spectrum is: The Administrator (also called The Organizer). Its function is: I provide fluid organization to change.
The Shaman (also called The Magic Manifester). Manifests artistry and abundance in our lives. Its function is: I magically manifest my sustenance.
It counterpart is the subpersonality of The Survivor (also caller The Provider). Its function is: I provide for my needs through faith in my self-reliance.
Allowing ourself to look at life through the eyes of these subpersonalities, from their perspective, brings stability and poise to our eternal journey, as well as to the expression of the other subpersonalities. When we don't allow these subpersonalities to speak through our lives, it creates irritability with ourself and others, and a feeling of inadequacy and insecurity:
The Disrupter becomes destructive and self-sabotaging
The Administrator becomes controlling and obsessed over details
The Shaman replaces grace with martyrdom and soulless work
The Survivor assuages fear of lack with obsessive preparedness and accumulation of supplies
---
🦄 This cutting-edge metaphysics is brought to you by the patrons of the Original Ones and the supporters of the Seer Almine ❤️ Thank you; we couldn't do it without you 😇 Learn more →