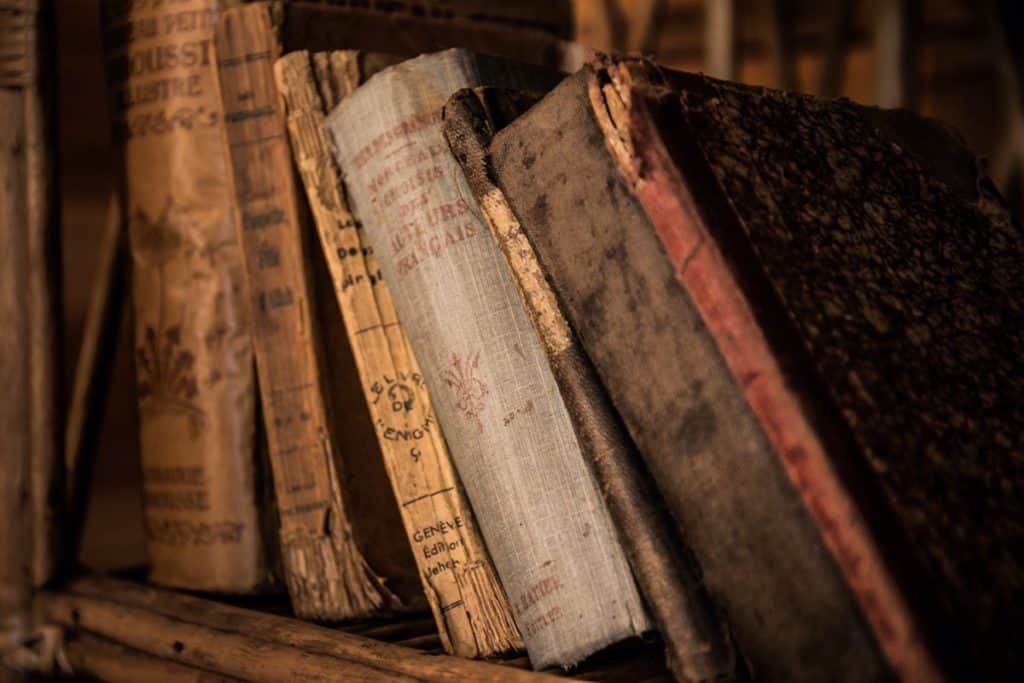 ---
Question:
What is memory and what is recall? You've said that during certain stages of spiritual development, memory is lost, but that recall takes its place?
The Seer:
Memory (to create a living library of facts stored in an understandable format) requires two components:
The storage capability for data (this function is the role of a magnetic field).
The ability to interpret the data that is stored. (This function is the role of the electrical system: brain and nerves.)
The electrical system is the component that 'overloads' during spiritual evolution when memory seems to disappear. The data is still stored, but mind cannot interpret it.
Recall bypasses mind, by allowing pertinent information to present itself in the form of flashes of visual images. The more we try to insert mind and interpretation in the process, the less recall can function. Recall is like a library book falling off the shelf by itself, because that is the information we presently need.