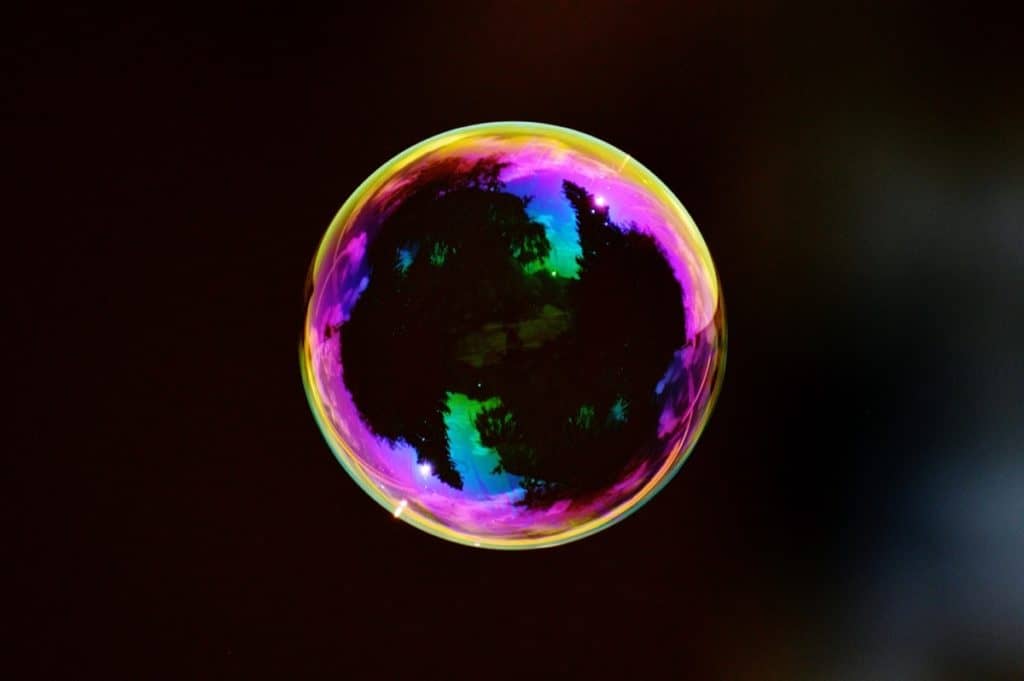 ---
Guard well the innocence of your heart and mind, for, once lost, it cannot be retrieved again.

The Seer Almine
Rogier:
Many of us are wondering what this statement means exactly: that innocence, once lost, can never be retrieved? On what 'scale'? In this 'lifetime', eternity, or… ?
The Seer:
First of all, let me generalize and then explain what it means. The general statement is that: purity cannot be robbed and innocence cannot be retrieved.
Because purity is based on trust in the benevolence of the way events unfold, it is yours to have at any time. Its presence is due to a way of organizing thought to permit awareness particles to permeate you without obstruction, through trust. In other words: it's under your control whether you have purity or not, because only you can determine whether your attitude opposes or cooperates with what life brings you.
Innocence is based on a point of view that believes that other beings are benevolent at all times and that you can depend on their having beneficial intent towards you. Innocence could result in a toddler innocently reaching for a cobra because it appears harmless lying in the sun. Once life reveals that one cannot take it at face value; that one cannot regard appearances as absolute truth, innocence, in the form of ignorance, disappears and becomes wisdom.
Wisdom is the more valuable of the two attributes and because of its insights into suffering, is a prerequisite to compassion. History has shown that innocent cultures living together in relative peace, can often demonstrate remarkable cruelty towards outsiders, because they have no understanding of what it feels like to have others be the source of pain.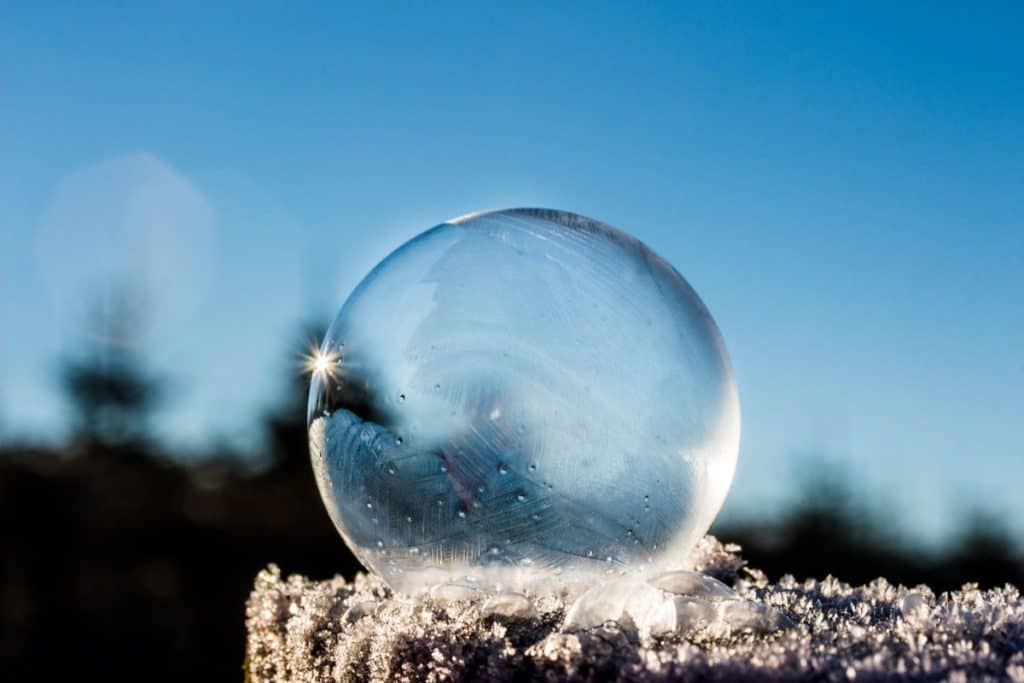 ---
It may at first seem contradictory that in the case of attaining purity, it is necessary to trust, and in the case of innocence too much blind trust can be detrimental, but trust is masterful when it is the way life unfolds that you trust. To trust the way life's experiences unfold, is to trust Divine Intent.
Purity requires an eternal perspective: trust that even though both light and shadow may fleetingly cross your path, all is exactly the way it should be on your eternal journey.
Innocence that is not tempered by wisdom, does not see the shadow; it sees only light. Wisdom understands that shadow enhances light and that both are needed to create the artistry of life.
---
🦄 This priceless information is brought to you by the patrons of the Original Ones and the supporters of The Seer Almine. Thank you 💜✨ You make this website possible. Learn more →