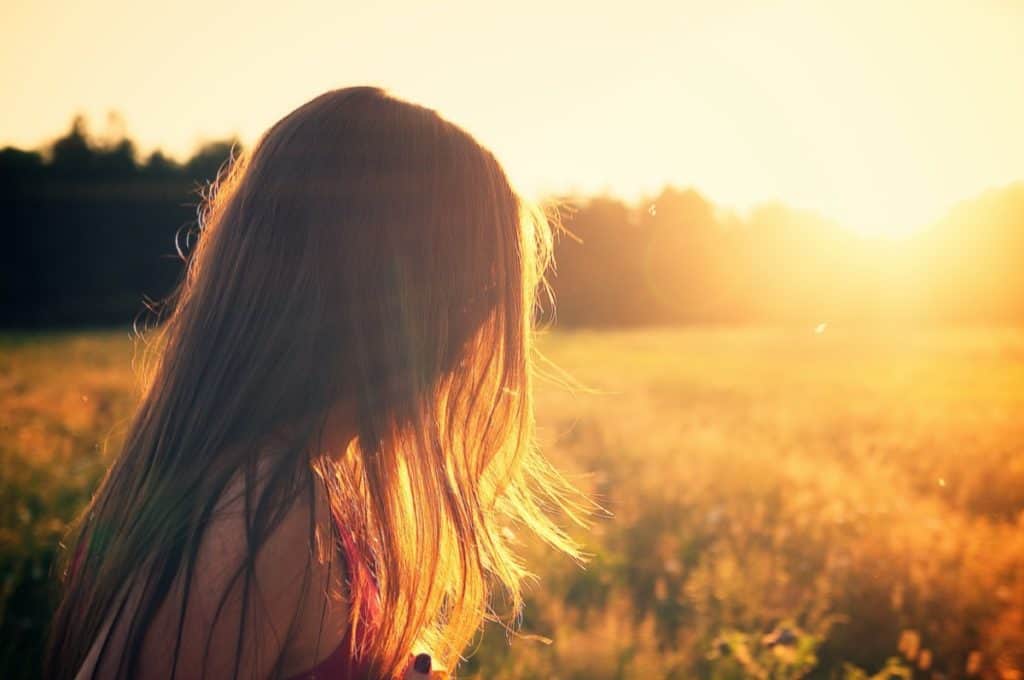 ---
Dear Almine,
Last week you told us, "matter becoming so light filled that its polarity has started to behave like light". Are shifts still taking place with matter or something else? I ask because this week I'm experiencing bursts of heat, nausea, body and muscles feeling 'rubbery' or like moving through water… fatigue.
The Seer:
The symptoms you're describing, are indeed ones associated with the programs of 'how matter behaves', being replaced by programs of, 'how light behaves'. The effort of using the friction of the floor to facilitate movement seems foreign to the light-filled you; clumsy and energy draining. It seems far more natural to float through the air, propelled by intent; light as a feather. During this transition, one seems to be more clumsy and injury prone, as you learn to navigate around spatial objects.
There seems to be less hunger and the environmental temperature seems to be neutral, being neither hot nor cold. One feels different from people around you — as though you are just an observer passing by. One doesn't feel at home anywhere; as though you don't belong.
Yes, what you describe is matter turning into light and identifying with its properties.