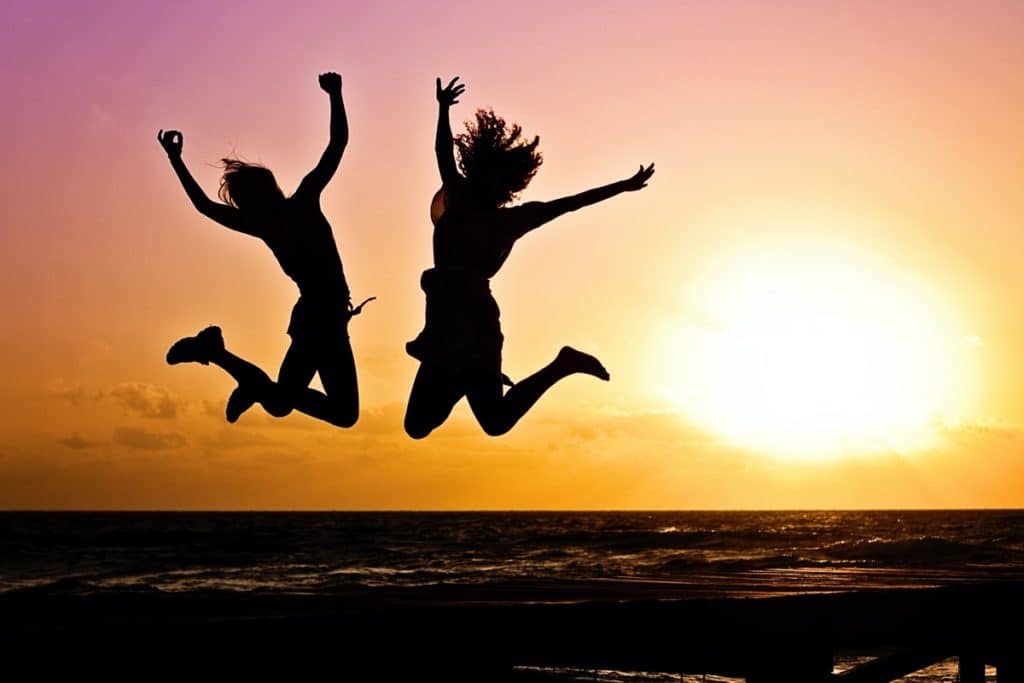 ---
Question:
What are the two areas that leak the energy that we need to youthen through self-regeneration?
The Seer:
The first flaw preventing the conserving of energy and increasing of power, is to be addicted to giving. Any addiction creates a need rather than a preference. We excuse addictions by calling them "worthy pursuits". Which they may be, but not at the expense of living our own life fully.
I have noticed this addiction in myself; how easy it is to give at my own expense when one is a homemaker for a family. To care more about their care than my own, comes easily when it enhances their happiness and is a pleasure to do. To surprise them with a little token of my love, seems to delight the Inner Child and the Inner Nurturer. The Inner Child loves to surprise others and the Nurturer appraises its own worth by how much it can improve the life of others. Creating the fulfillment of others' glad expectations cannot be permitted to crowd out improving ones own joy of living.
---
Decay Is the Result of Misusing Energy
Secondly, we need to release our complete misunderstanding of what "decay" is. Decay is the result of misusing energy and therefore disrupting the natural function of eternal self-regeneration. Aging isn't (and never has been) a normal state of being the body is designed to exist in — perpetual self-regeneration is. The stages of physical development alternate between proactive and receptive. When we do not synchronize our lifestyle accordingly, we leak energy that is needed for self-regeneration. These stages are clearly marked in the lives of women:
While she is able to procreate (to be "fertile"), she is in a proactive stage (raising children, being a partner and spouse, homemaking, etc.). She is in a giving stage.
Then she enters a receptive stage during which much introspection is required to be able to receive insights about herself and the world around her. If the active habits of her previous stage continue to be prevalent (because she has learnt how to appraise her worth by being needed or admired), then she will not align herself with the receptive nature of her new stage and she will lose energy and age. To be passive during the previous stage, was deemed "lazy", but to be passive during this later stage is, in fact, wise.
---
🦄 This priceless information is brought to you by the patrons of the Original Ones and the supporters of The Seer Almine. Thank you 💜✨ You make this website possible. Learn more →