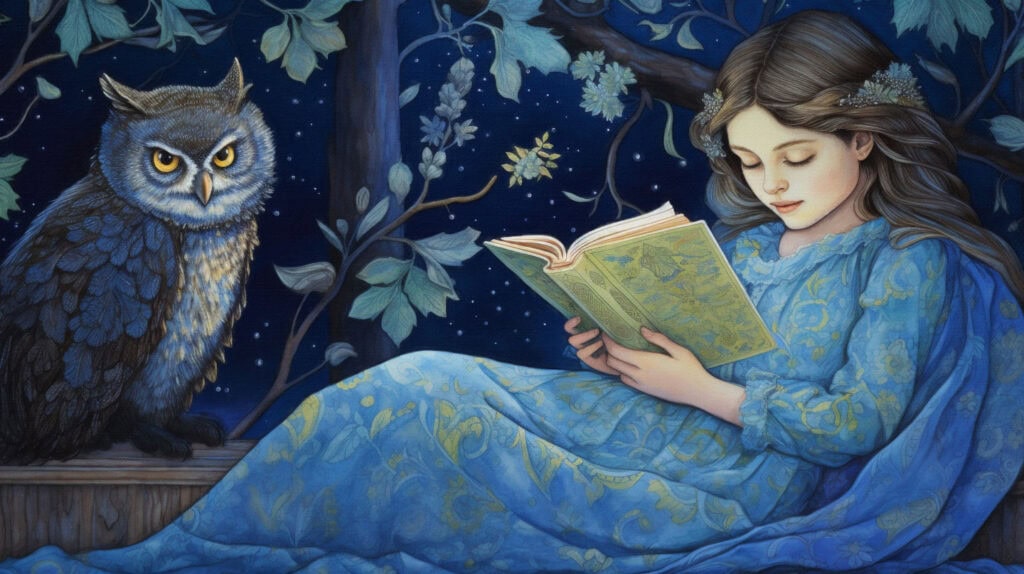 Upon going to sleep, affirm the following:
---
I am the Master and Creator of my own interpretive dance, expressing the Infinite Song.
I am the potent Cause of my grace and poise unfolding in my dream and awakened states.
The mirror of my body is impervious to interference from mirrors of my soul and spirit. I sustain the presence of these mirrors as long it serves my True Self's purpose.
Each state is sovereign unto itself. I study myself in these mirrors as imagined tools of self-observation.
I know the self to be what I want it to be, and know, too, that any observation of the self is but a fleeting and changing step in the joyous dance of the Eternal Self.
★
Upon awakening, affirm the following:
---
My mirrors exist only as pure expressions of my intent. My environment is a harmonious expression of my ever-renewed Being.
I masterfully direct the Living Work of Art that is my Expressed Existence through emphasis.
I am impervious to the seduction of the game of mirrors, as I am inspired by the glory of my self-discoveries.
New possibilities reveal themselves.
---