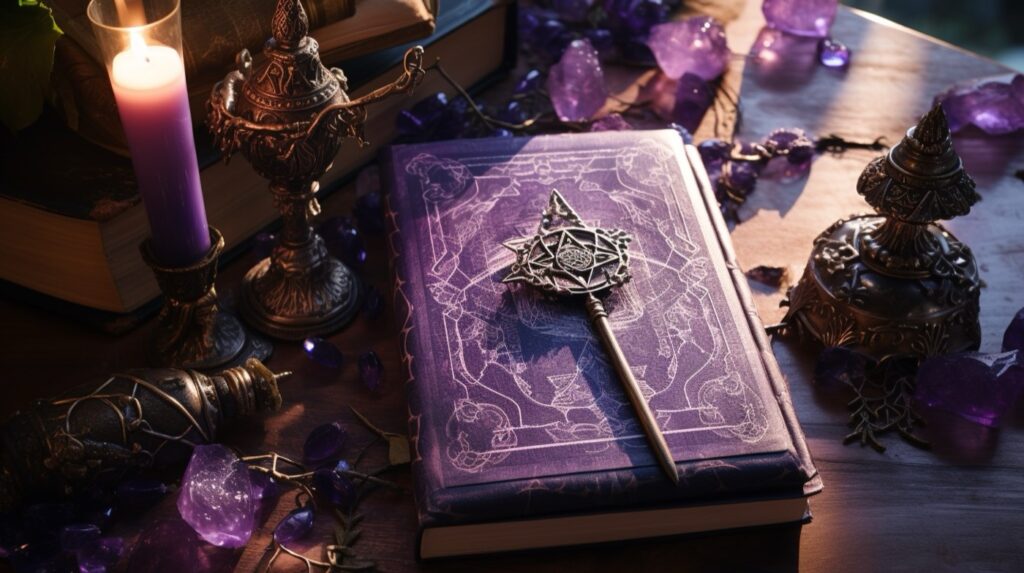 Anonymous:
What are the benefits of keeping a journal?
The Seer:
One of the primary inner causes of personal stress, is the disruption in communication between the subtle and overt information sources of mind; between the unconscious and conscious minds. The conscious mind's obsessive need to know the origin of, and justification for, our motivating impulses, leads to the dismissive attitude that denies the validity of the unexplainable. This causes an undefinable inner conflict. Journaling allows our subtle feelings to formulate themselves into comprehensible expression, thereby reducing the stress of this inner conflict.
In multicultural spiritual lore, the psyche's facets of feminine expression, are represented by female deities. These archetypes indicate areas of expression that should be present in a fulfilled and happy, balanced life — often incorporated into tribal life through ceremony. Invariably, the deities of storytelling and the celebration of the high points of life are represented. Journaling assuages these needs that have been present in man since the dawn of time.
The journalling of hardships, reduces them from overwhelming proportions to manageable parts of our life's story. We are able to express pent-up feelings, compare and contrast the challenging times of our life, and gain courage from remembered times of overcoming. The recorded victories and celebrations, provide continuity through a linear progression of reference points throughout the journey of our lives.
The need for reference points, is a primal and basic one that is too often overlooked by behaviorists. During self-examination, man invariably encounters his most profound fear: the absolute terror of the vastness of his being. It is in finding himself to be so much more than just a body with thoughts and emotions, that he reaches for reference points. Unfortunately this quest for certainty in the vast unknowable presence of himself, leads to the formation of identities — affirmed by the tribes of like-minded individuals he gathers around himself.
Identities become the prison bars of awareness and the death knell of an extraordinary life 'outside the box'.
The continuity journalling provides, can help fill this need and serve as a repository of wisdom well-learnt…
---