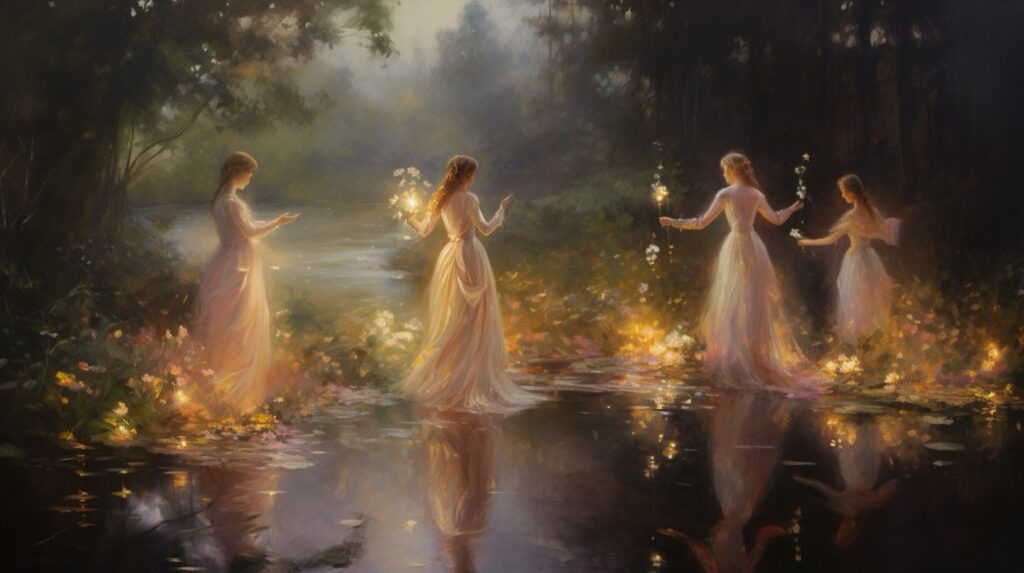 Anonymous:
What do I need to do in order for the lost qualities of harmonious interaction, mutual support, and ability to understand one another, to be fully expressed in my life? Is it enough to create an intention to activate harmonious interaction, or do I need to do a particular ceremony for this?
The Seer:
It is enough to know the equation and understand what is meant by those terms, to activate the qualities' alchemy in your life. However, the more actively each quality is lived, the stronger the alchemy works to establish the fuchsia field of self-purification.
So, How Do We Live Them?
Harmonious Interaction
During your interaction with others, try and look through their eyes by silencing your thoughts when you listen. Be fluid in adopting others' worthy viewpoints.
Mutual Support
Look for others' gifts and talents. Complement them with genuine happiness that you found a bit of excellence in another. What we appreciate becomes our own.
The Ability to Understand One Another
Comes from feeling them empathically as they interact with you, and listening to what they're really saying behind the words.
---