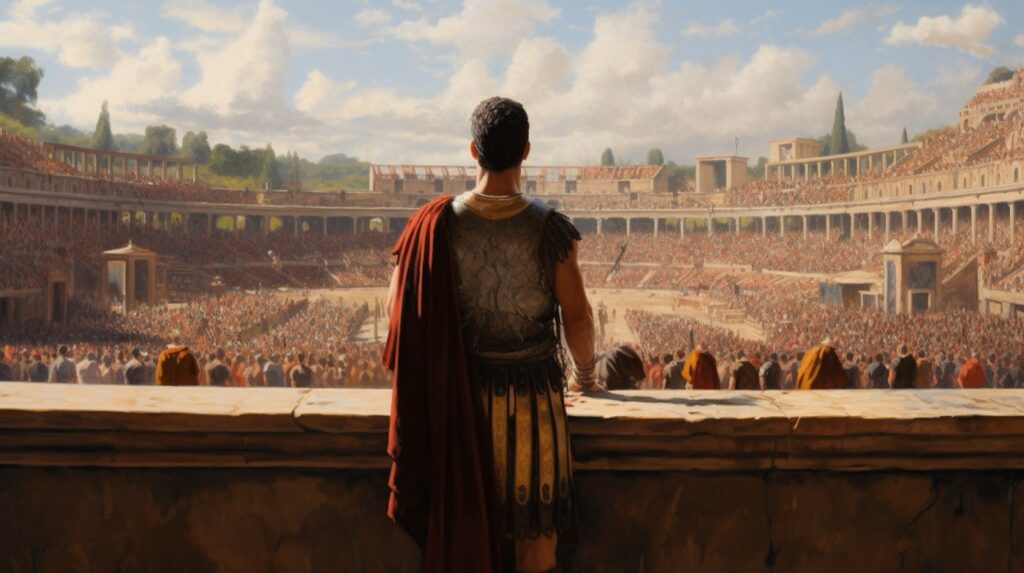 Question:
I don't understand why fear is the opposite of love. How are they related?
The Seer:
Just like fear is the biggest distortion in the universe, love is the true underlying frequency of the universe. Love is the tone or note that the frequency of the universe vibrates at. The universe is like a tuning fork that plays the tone of love. A tuning fork can't sound two tones at once. It can't create [both] the sound of love and of fear. The tone of fear would drown out the tone of love.
If you could see the waveform of fear, it is a long wave. The wave of love is a more complex shape of smaller waves. They cannot both exist at once — one would drown out the other; change the waveform of the other.
★
Seer's Notes:
Quotes about attracting that which we fear:
For the thing which I greatly feared is come upon me

Job 3:25-26
Shakespeare's 'Julius Caesar':
Of all the wonders that I yet have heard.
It seems to me most strange that men should fear;
Seeing that death, a necessary end,
Will come when it will come.
The character of Julius Caesar says about fear:
We are two lions littered in one day,
And I the elder and more terrible.
And Caesar shall go forth.
★