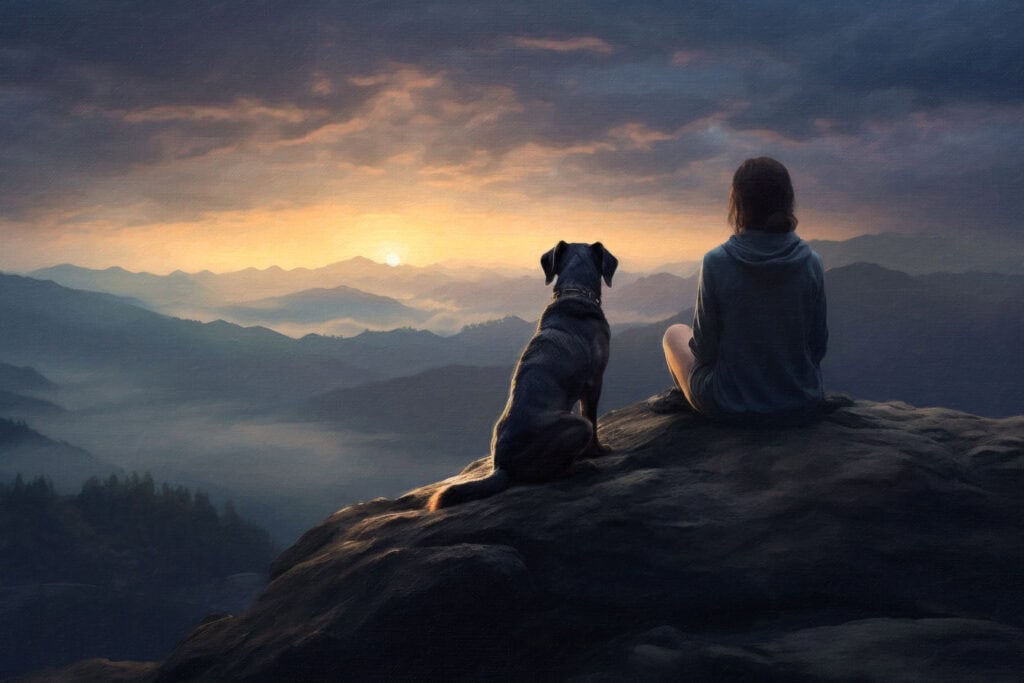 Anonymous:
Are pet ailments something they take on for – or mirror back to – their people? And if so, how do we prevent this?
The Seer:
Yes, pets do take on their owner's ailments. Which means one has to be sure not only to get the messages of guidance that one's own ailments give, in the form of the language of pain, but also those of one's pet.*
The most effective way to heal one's pet, is the exact same way as one would heal oneself: by learning the message the respective ailment brings, and acting upon it.
The Kriyavaspata sigils are a very effective way to focus the intended healing energy and pets are open and acceptable to the angelic assistance that accompanies the Kriyavaspata sigils.†
---
*See: The Dream Dictionary
†See: Kriyavaspata.com