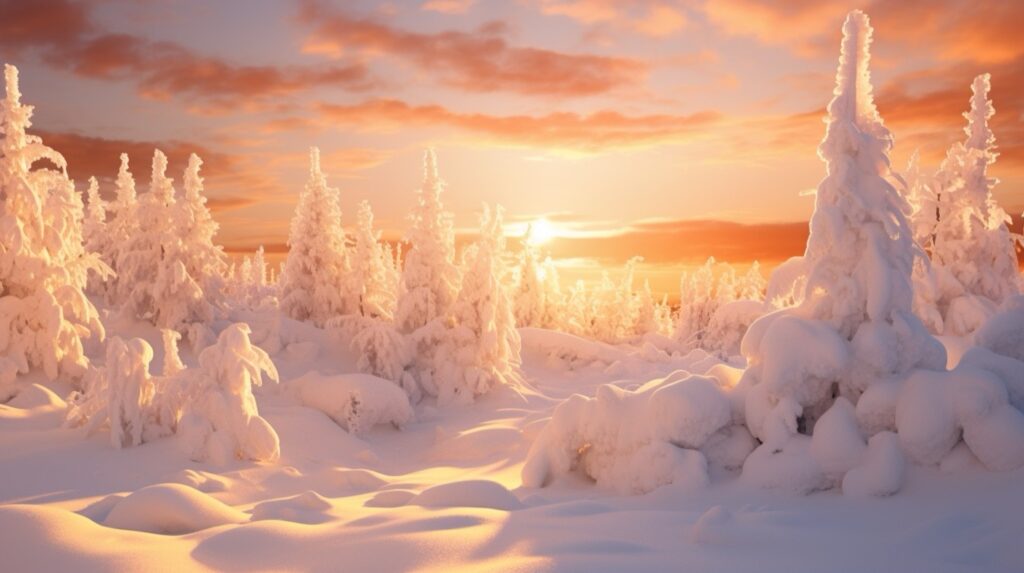 The Secrets of the Trees (22-24)
The language of instinct speaks through the spontaneous expression of living art, setting us free from the chains of the intellect.
The subpersonalities, as the Dream Cycles, are like concentric spheres; the Inner Child in the center, then the Sage, Nurturer and Warrior. Each reality becomes more magic as we move towards the center of the spheres.
Each being is a series of gateways to the magical realms beyond, yet interlocking with ours. The hours are the tunnels through the gateways.
---
Rogier:
The Secrets of the Trees are part of the Art of Dreaming, in the Feminine Ascension Trilogy. Check the related posts below for the other Secrets.