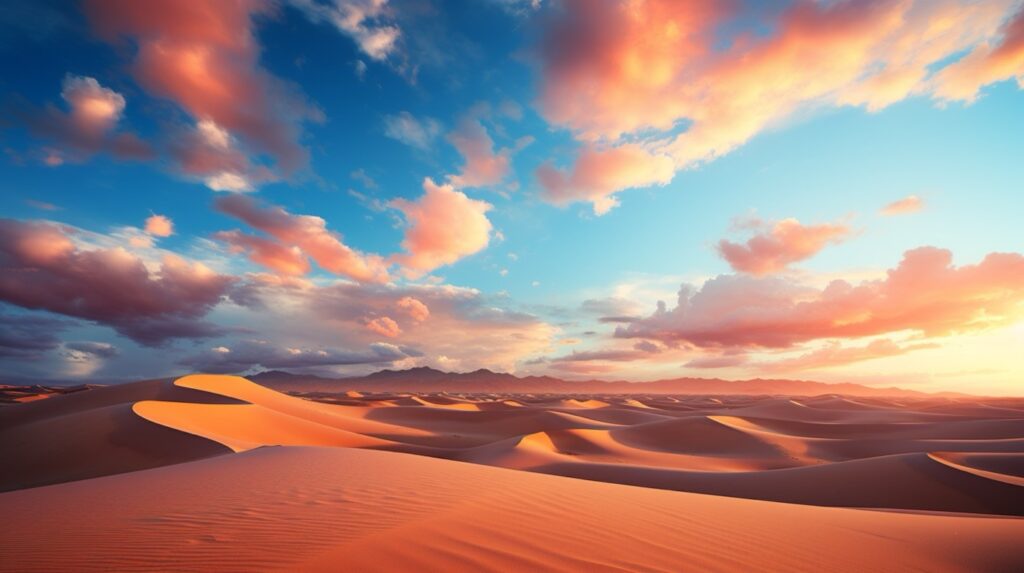 Question:
How does Dreaming, or living in meditation, result from fluidity? And what is Dreaming?
The Seer:
Fluidity doesn't question life, it just embraces and responds to it. This is very necessary to be able to validate and accept the messages of Dreaming. Dreaming accesses that which lies entirely out of our mental frame of reference. We have to be fluid enough to embrace the improbable as probable.
There are multiple realities that lie parallel to ours (think of them as possible dreams we can dream) and Dreaming can access them. Particularly at first they may be so far out of our reality that the mind discounts them and they register only as a non-cognitive feeling.
Why call this perception technique (all four Tools of Mastery are perception techniques) "Living in Meditation"? Because the position of the Assemblage Point (the luminous ball of light on the edge of the fields surrounding the body, that determines the reality we're in) is very close to the same position it is in when we meditate. This makes it easier for students to relate to and achieve.
Think of your awareness as being around you in a sphere. When you're focused in your mind, the sphere is small and luminous. Imagine expanding the sphere by living in an altered state that picks up a lot more than the obvious. Living this way of increased awareness is to utilize the Tool of Dreaming.
---