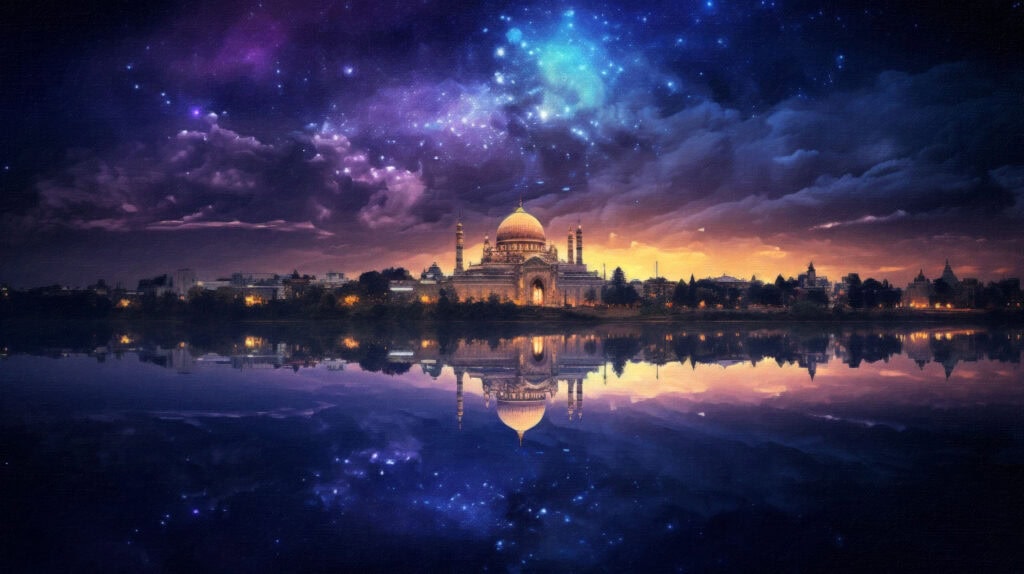 Rogier:
What will happen with Israel (in the coming time)? Is there anything you can say about the outcome? Or is it all too much in flux?
The Seer:
The difference between a Seer and a psychic:
A psychic sees what is and the immediate future or past
A seer sees the big picture of eventual outcome based on currents of potential
The downside of the way a psychic sees, is that what is seen in the moment has already changed by tomorrow. The unfortunate outcome of taking the momentary truth the psychic accesses as fact, is that it perpetuates expected outcomes; it prevents the future from evolving.
The downside of the way a Seer sees is that although he or she can see eventual probable outcome, the steps to get to that outcome is unclear — especially since the outcome is not written in stone, but is just a likelihood. For instance:
In 2005 I wrote the following prophecy about Israel in my personal journal:
"Twenty and seven years will the conflict rage until the desert is strewn with the remnants of war machines. Allies will stand forth and enemies will falter but the hostilities rage on and many will suffer atrocities at the hands of their fellow man, fueled by prejudice and hate."
There's a further piece concerning this, written in 1997:
"You want peace? Oh beleaguered one, despised and scattered you have been among the nations. Then make haste and cease the grievous hidden persecution of your enemies that share your land. For karma follows in your footsteps and this will surely end in war if you do not release the hatred born of pain that you carry in your hearts."
---
Seer's Note:
A few days ago, the day the war began, the following occurred:
A quite alarming and unprecedented conflict arose in my home amongst my family. I could feel by its intensity that it was archetypal in nature. Eventual peace was restored, but I soon realized that many of the gods and goddesses were experiencing the same.
By proxy we had changed the prophecies I had previously written in my journal. (The conflict would now be resolved much sooner, especially if the Godbeings get rid of all racialism and hatred and prejudice in their hearts.) In addition, I received the following message:
"The attack on the innocent from above, is a much less damaging outcome than had been initially intended. It was intended that a bomb would annihilate a large part of the holy city (Jerusalem)."
Therefore, Beloved Ones, know the power of your Godhood amongst humanity, and through proxy magic govern the Earth. No matter the outcome of individual battles, a thousand years from now, Israel will still stand.
Remember the law of the universe:
That which is denied its right to exist, is strengthened.
---