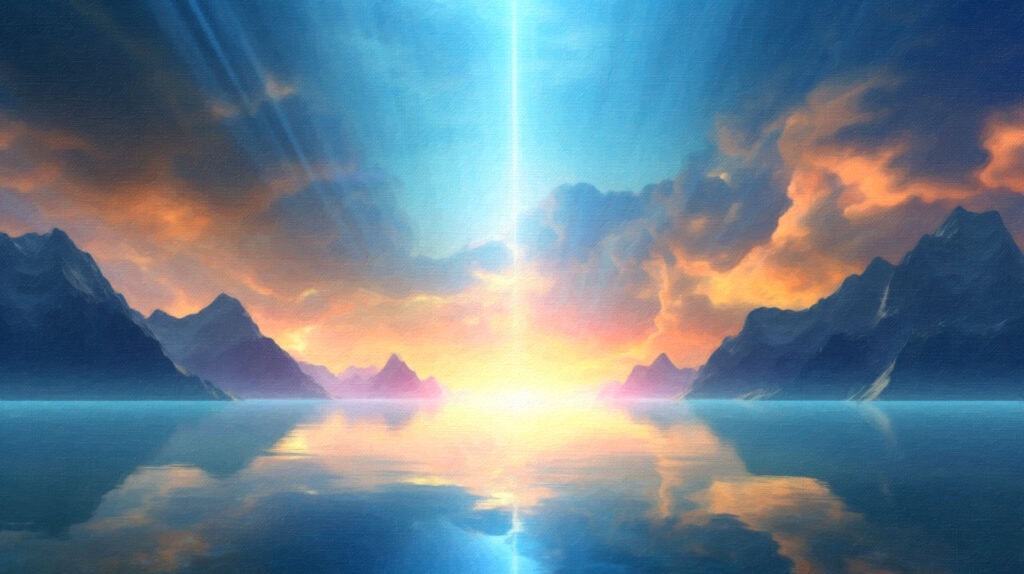 Anonymous:
We've been doing so much lightwork, and bringing so many sacred tools to the Earth. Yet the divisiveness, class separation, wars, crime and poverty seems to be growing. Species are disappearing and man in his separation consciousness is ruining the environment. How do we overcome hopelessness?
The Seer:
As always, with perception.
Waves of desperation around the world have replaced the grace and elegance of life, and yet we are being asked to be the beacons of hope man so desperately need. Why does this task fall to us and how to accomplish this?
Why are We the Ones?
Because we have the knowledge. In the book Journey to the Heart of God, we learn that everything that evolves goes through specific stages. There are eight stages, but the first four are:
Uniformity (tribalism and dependency)
Diversity within uniformity (codependency)
Diversity (independence)
Unity within Diversity (interdependency, supported diversity)
It is part of humanity's growth and evolution that he has entered maturity and the stage of diversity. He is experiencing the turmoil of a young adult thrust into adulthood and required to become self-responsible. The next challenge on the journey of spiritual maturation, is to learn to include the collective welfare of all in his decisions – not just himself.
No longer can we wait for an external source to "save" us. We are the bringers of hope; The Sacred Government Through Self-government.
---