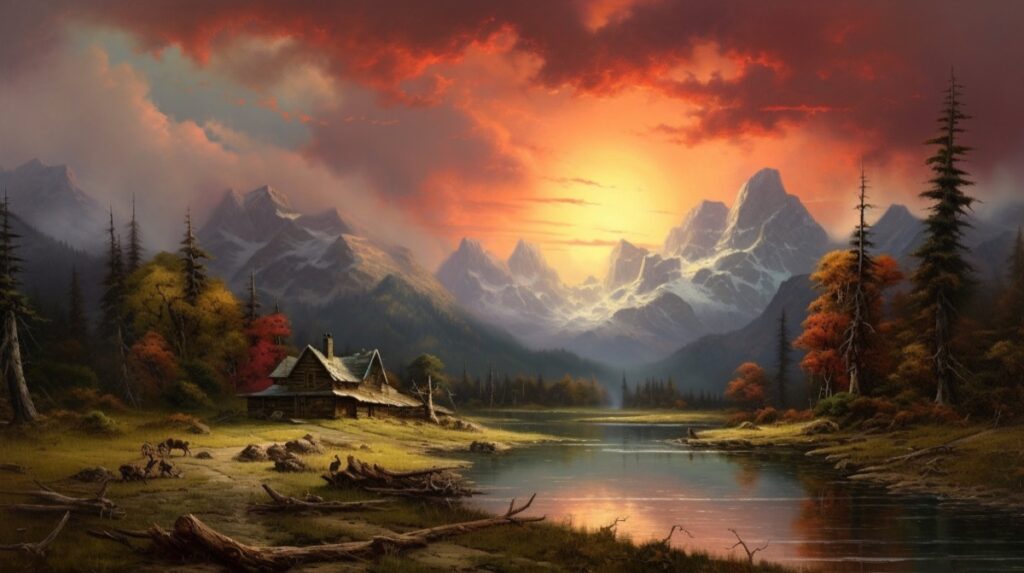 A Mothers Day Wish From the Seer
In the United States, Mothers Day is being celebrated this weekend. Firstly, I want to send my deepest Love, Praise and Gratitude to the mothers among our Lightfamily.
I know how difficult it is to be making a home for a family while having a foot in both the physical and etheric worlds. Something you do to keep your children safe and provide them with guidance on how to navigate the pitfalls of a crumbling materialistic world. You strive to lead a path of wholesomeness, that they may learn by example that deep contentment does not come from reaching for the shallow pleasures of life.
Fathers have for many generations had to prove their heroism on battlefield, but mothers have proved they are heroes in the home. They have had to be healers, sometimes breadwinners, counselors, and bringers of little delights and elegance into the home that may be the last bastion of shelter and support for family members.
May many blessings and angels surround the mothers of the world.
With love,