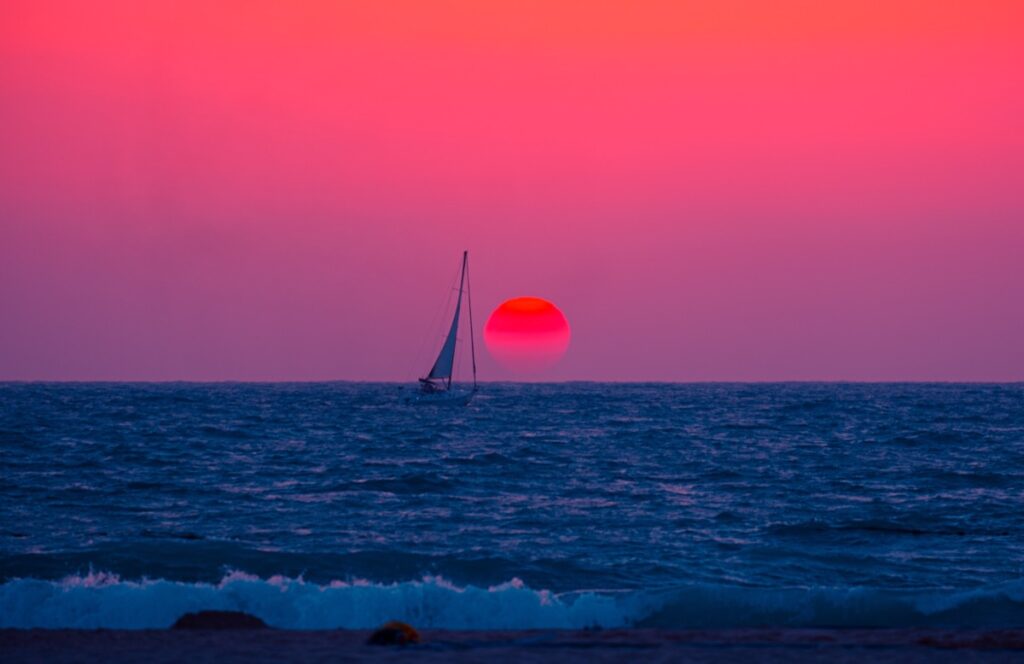 Rogier:
Could you define basic terms that you use in your teachings, like light, attitude, emotion, etc?
The Seer:
Light = accessed information
Emotion = irrational frequency based on desire
Attitude = a mutually interdependent relationship between perception and emotion. In other words: emotion arising from perception and perception arising from emotion.
Perception = an aware understanding of accessed information.
Awareness = the understanding of the value of the application of knowledge. The understanding of intrinsic value beyond superficial appearances.
Intelligence = the ability to make aware choices
Consciousness = self-awareness. Self-awareness knows I am, without considering identity through comparison. In other words it does not know I am that.
Feelings = non-cognitive knowledge
Love (as an emotion) = it is the desire to include something or someone into your life (life = your sphere of physical experience).
Love (as an attitude) = inclusiveness; the embracing of another by acknowledging the worth of someone or something.