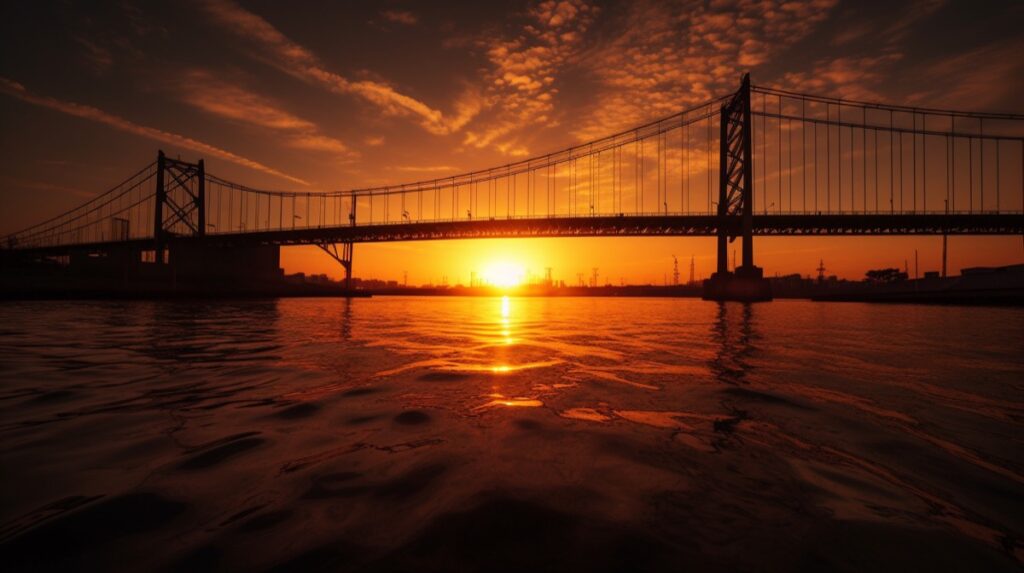 The Seer:
During the past two weeks I have received two messages from our Lightfamily members, voicing their pain and bewilderment at why their beloved family members at home (as well as those who are part of the extended family) treat them with such hostility and disdain. It is particularly bewildering to them since they have devoted their lives to nurturing and supporting their family.
I could feel their pain and didn't really have an answer other than what I had already said over the years: opposite light repels (in other words, it becomes antagonistic). Your light is much greater than that of your family members — thus "opposite light".
But after many months of searching for the rest of the answer, I finally found it during the night's visions:
Physicality is needed within creation because it is in the physical where all new information is accessed through experience.
A certain amount of tension is needed to sustain physicality (to keep the body physical).
Every person needs a specific amount of tension to be able to have a physical life.
The godbeings' natural state is etheric. They need more tension than most to fulfill their destiny of guarding and governing physical life through proxy.
Your loved ones know this at a deep level beyond cognition. And because you either have to experience inner tension or exterior tension (emotional hardship or physical pain), they have lovingly agreed to provide you with inner pain (at the way they treat you) so that you don't have to manifest physical calamities.
It is such an amazing experience to be able to see beyond the appearances to the deeper truth beyond.
---