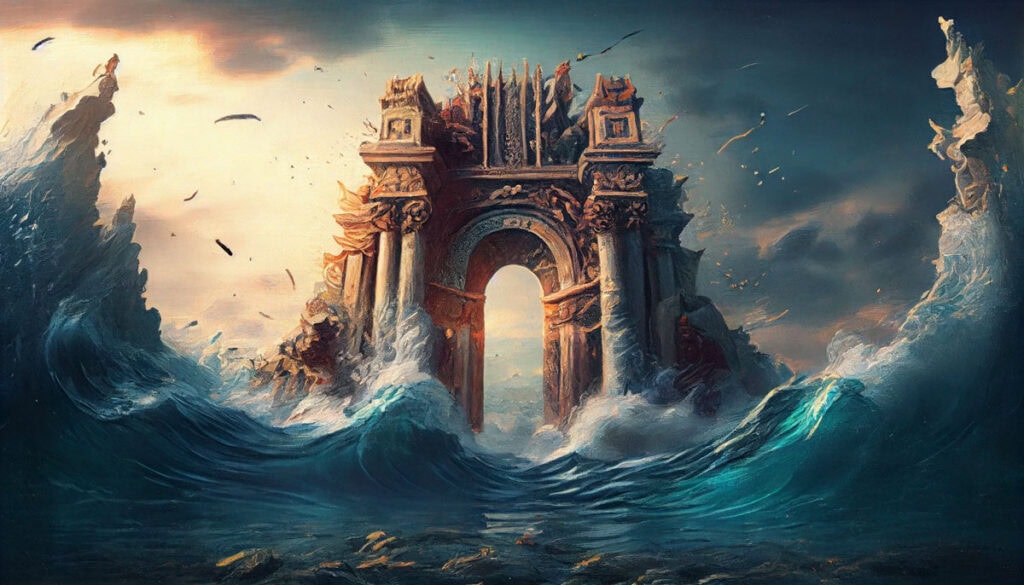 (The following exchange took place yesterday afternoon, PST.)
---
Rogier:
I wonder why I experienced such a wave of anxiety today? It was bordering on paranoia, like something really being "off" somewhere, or 'something bad happening', but hopefully it's just me and not global / planetary.
The Seer:
Today (on the Wheel of Time) the rats were preparing to leave a sinking ship! The elite few flew away from Atlantis (which they could see would sink) in their aircraft… leaving the population to perish.
I once time-travelled back to this day in time and what was notable, was how empty their eyes were; as if their souls had already left. I learnt how important it is to love life, in order to avoid catastrophic Earth change events.