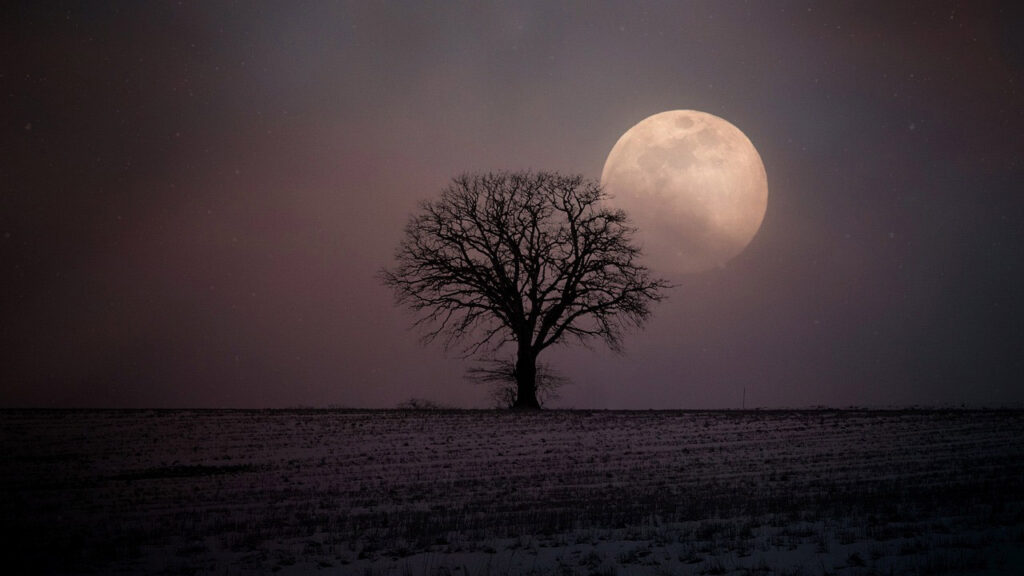 The Seer:
I had a most unpleasant experience last night, making it a night I'd like to forget!
I came into physical form at the age of nineteen. Since that time I've apparently had over a hundred people (including some close relatives that I dearly love) turn on me, betray me. I relived each instance of betrayal in detail during the night. Excluding the present, every single personal assistant or secretary or caregiver for my child or husband or partner of any kind, betrayed me or harmed me in some way. (All personal assistants or secretaries who lived and worked under the same roof as I did, were unable to tolerate the high frequencies and became adversarial towards me.) I had not kept count, but could see that there had been 103 people who had done this.
I wondered what the purpose of such a painful reliving of these events could possibly signify, but found a deeper understanding of the following:
Opposite physical beings, or opposite energies, repel. The Earth is a prime example of that. In the history of the planetary journey to its present position around our sun, she was repelled by other solar systems on many different occasions because she was a more conscious and pure being than all other planets — hence she was chosen as the home of the Embodiment of the Infinite and of the gods. The more light-filled you become, the more others will repel you.
The feeling of hatred one seems to evoke in others is hurtful, but the alternative is to be accepted by the mediocre masses because one has stifled one's greatness to become mediocre yourself.
The non-acceptance from others, and the lack of acknowledgement of one's "brilliance", provides the impetus for seeking the refuge of one's inner space. This is your next step of evolution; to build a rich and brilliant inner space until you become familiar with this unchartered territory and until it becomes as real to you as your outer reality. Such introversion is seen as abnormal by the rest of the world, but to a master, it's the outer world of men that's abnormal.
Enjoy your treasured moments of getting to know yourself.
---