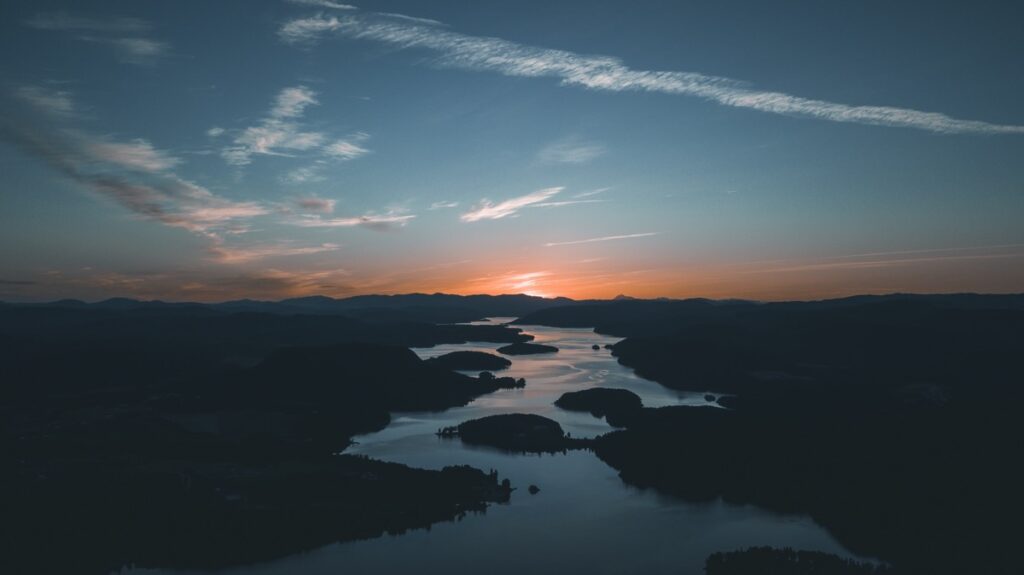 Question:
It is difficult working with humans, one in particular actually, huge ego, talks over people as though he has the answer to everything instead of listening to some one who is actually speaking their own verifiable knowledge. I understand this is a test for me in mastery and I try to keep my head down and to stop offering my own knowledge, even though I know I may have the answer. I'm on the job for one week and I am feeling like it is already time to move on. I would like the lesson in mastery, though.
The Seer:
Insight #1
The key component of a warrior of light, is not just heroic courage, but endurance. Endurance is built on moral courage and is the feminine pole of a masterful expression of power. Masculine courage is the impetus of a momentary expression of bravery, but feminine courage is the balancing foundation of a life well lived over many days of one sure-footed step at a time; a life built on the strong conviction of the value of experience in the face of adversity.
Insight #2
To seek the insight of the moment is far more valuable than trying to elucidate another. Such a seeker mines life for its gems of wisdom and accumulates it's true and imperishable wealth.
Insight #3
Life inserts at least one antagonist into our daily environment for us to turn into an ally by changing a flaw to a strong suit within.
Insight #4
For every challenge we avoid or ignore, someone else has to pay the price by taking the burden of transcending it on, in addition to having their own to carry.