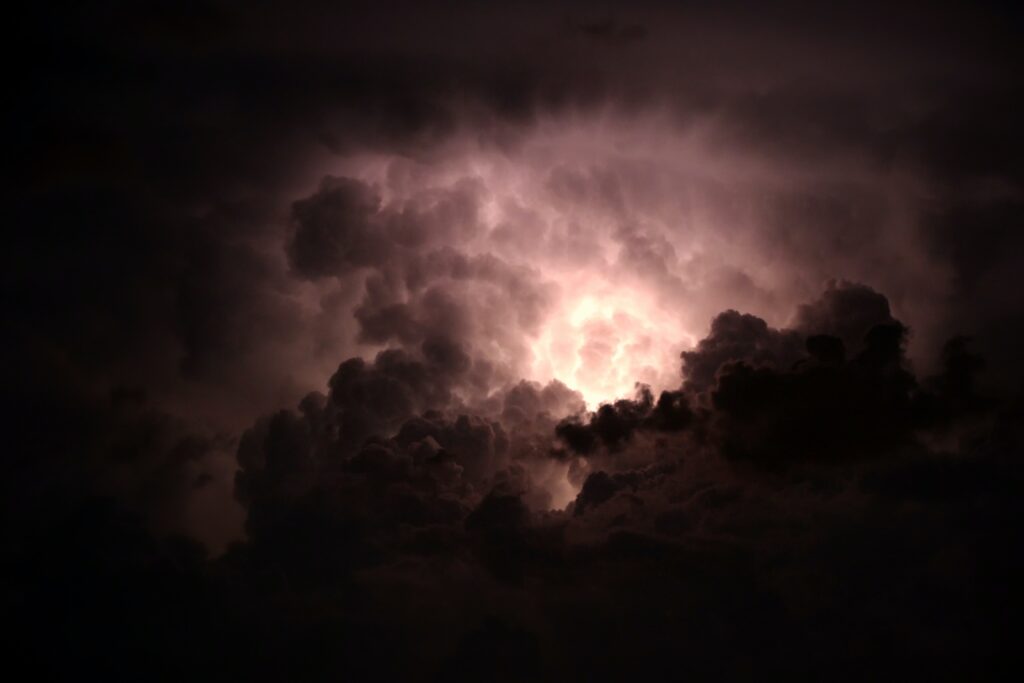 Rogier:
You have been sharing the memories of the far distant past that have left a 'footprint' on the fabric of time / space of the cosmic Wheel.✶ What is the event of the distant past that has left its footprint on today? I'd like to by proxy recapitulate it so that the cosmic energy can flow in an unobstructed way.
The Seer:
My gratitude for recapitulating these planetary events on everyone's behalf.† Today is the day that the following event took place:
When life on the cosmic Wheel of Time was in this exact position (which is why we're encountering the following today), a war between Native American tribes and a race of giants living in the Great Lakes area of North America took place. The giants lived in a large cave and during the night when they were sleeping, the Native people killed them off by trapping them in there with fire.
What needs to be recapitulated by us is any prejudice against others who are not like us. (Whether the differences are racial, or demographic or ideological, etc.)
---
---
✶See: posts tagged #Disc of Life
†See: Recapitulation: Nine Steps of Releasing the Past