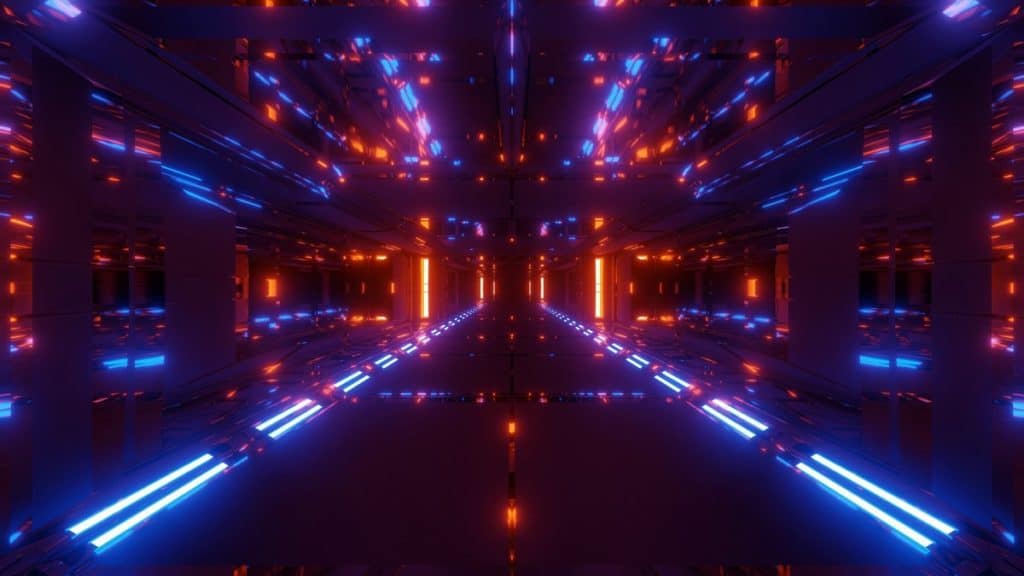 ---
Kaanig hershut esva etrekletve ning harat
An alliance of supergods to control the past✶
---
The Seer:
This gas price — when regular gas in the US hits $5 exactly — is the way of timing when tyrants from the future will be able to time travel to our planetary civilization's time.†
Question:
What can Original Ones do to prevent infiltration from the future?
The Seer:
Eliminate the tendency to try and plan and prepare for the future. Let the future come to you; do not go to the future. A planned future is a closed future. If the future is the result of your choices of the present, and if you abandon the present by anticipating the future, where will the future come from?
Question:
Then is it wrong to be actively prepping for future needs by storing resources!
The Seer:
Walk today with awareness of signs in your environment of what needs to be done to prepare for coming events. Having heeded the signs and given the future its due, live the present moment fully and joyously and experience in gratitude the gifts of the moment. Living with focused attention to the now, does not exclude responding to the signs of what is needed for things to come.
---
✶These words about the Anai-asai were received in 2009. They might've been translated slightly differently if they were received now. For the Seer has said that these beings are not worthy of the moniker, 'gods'.
†See: Group A & Group B