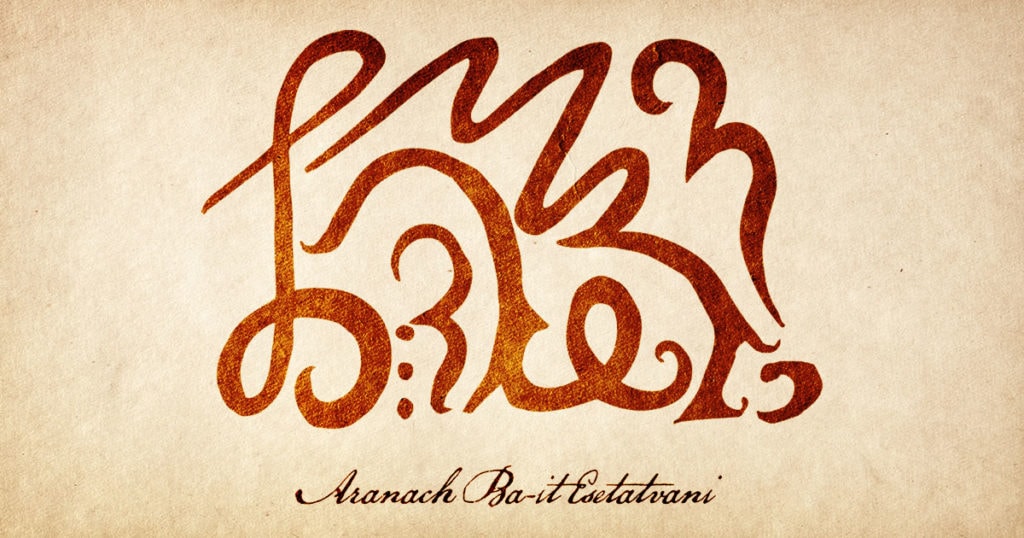 ---
Rogier:
What do the words mean?
The Seer:
Aranach Ba-it Esetatvani
Becoming invisible to hostile intent
Narechpa Usavi Klivaset
It's a command: return whence you came
The Sigil to Become Invisible to Hostile Intent has these words that bounce energy back. The invisibility is there because you become a mirror and all they see is themselves — as type of stealth technology. Makes sense? Sign the sigil and say those words and intend invisibility.
---
How to Dispose of Black Magical Objects
Rogier:
How would one dispose of black magical objects? Can you just bury them in the earth? Perhaps with the sigils against ill intent?
The Seer:
Your suggestion is absolutely correct.
---
✶Note: the Sigil to Become Invisible to Hostile Intent was recently corrected (see the 3 vertical dots), while the Sigil Against Ill Intent was updated in the download to include its three-word incantation.