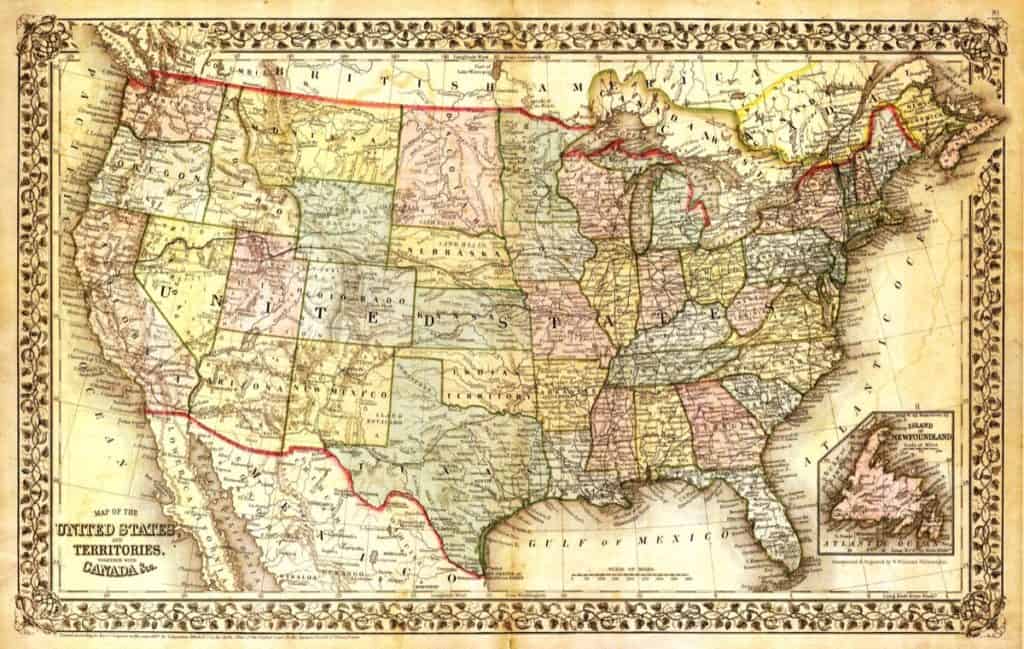 ---
Excerpt from Prophecy 48
From the Seer's Private Journal
… but the gardener shall stand forth and say "that which I have planted shall not be trampled by foreign powers, nor shall war come to its fair shores." Instead, only its power to injure and tamper with the Earth at will shall be dashed to pieces. As the days of the week shall it become.
Rogier:
What does the second part mean?
The Seer:
America will break up into seven pieces (many years hence, but starting to fracture now).
Rogier:
Who is the gardener?
The Seer:
It referred to the Trump administration. I can deduce that it refers to that only from cross-referencing this prophecy with others. Trump is often referred to in the prophecies as the 'maligned gardener'. From Prophecy #101:
… for the gardener shall take care of the garden. But the garden shall reject his care and malign his caregiving. And they shall choose instead one who has given his allegiance elsewhere… and greed shall stalk the land and the wealthy shall profit from the demise of many and become wealthier still…
---
💜 This priceless message from The Seer is brought to you by the Original Ones 🦄
Login or Learn more→
★