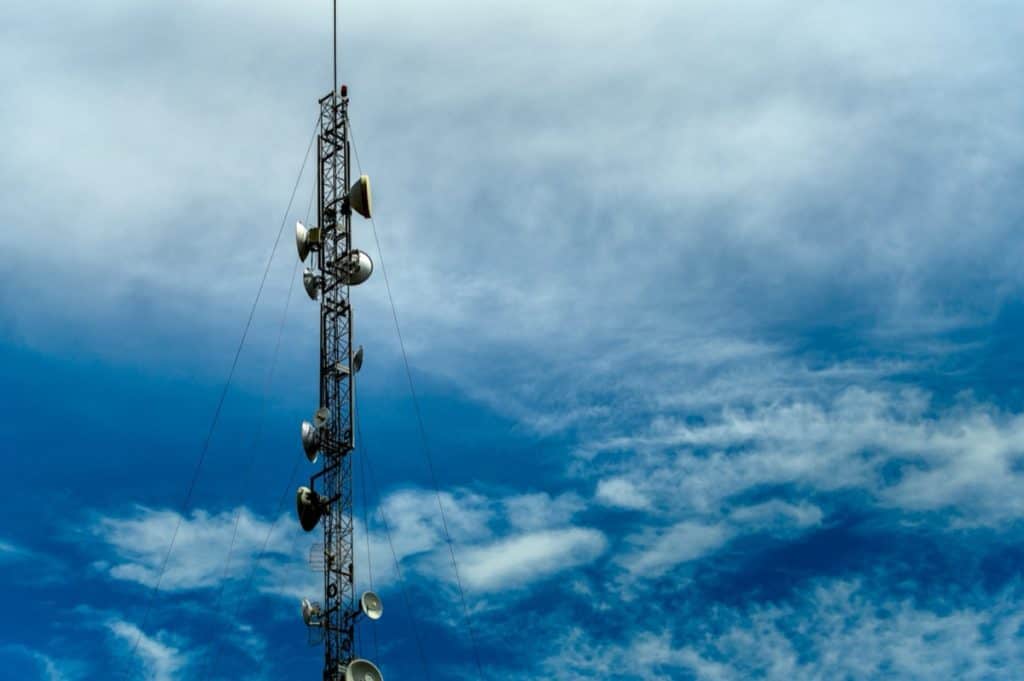 ---
The graphene oxide found in the […] (mostly) and other places is acting as receptors for EMFs. And the increase in cell towers is in full swing to boost the reception of this electro-magnetic pollution. Radinex, the anti-radiation homeopathic,✶ and Bath Salts are the foundation of surviving living in the equivalent of a microwave oven.
In women radiation lodges in the mammary glands; in men it lodges in the prostate.
Radinex (with daily use — 3x a day – of twenty drops a day, as far away from food as possible) will pull it out of the system and you will experience detox symptoms. Use six bottles of spring or purified water daily. And use Itires (also available through our office; 25 drops three times a day).
The Radinex pulls it out of the tissues and the Itires carries it out of the body. (If you don't assist the excretionary pathways, you'll get skin eruptions, etc.) But if you only have to choose one, and if you've had a lot of x-rays, then choose Radinex and flush it out with increased water intake and/or spirulina.
---
✶Learn more about Radinex: Important Message From the Seer