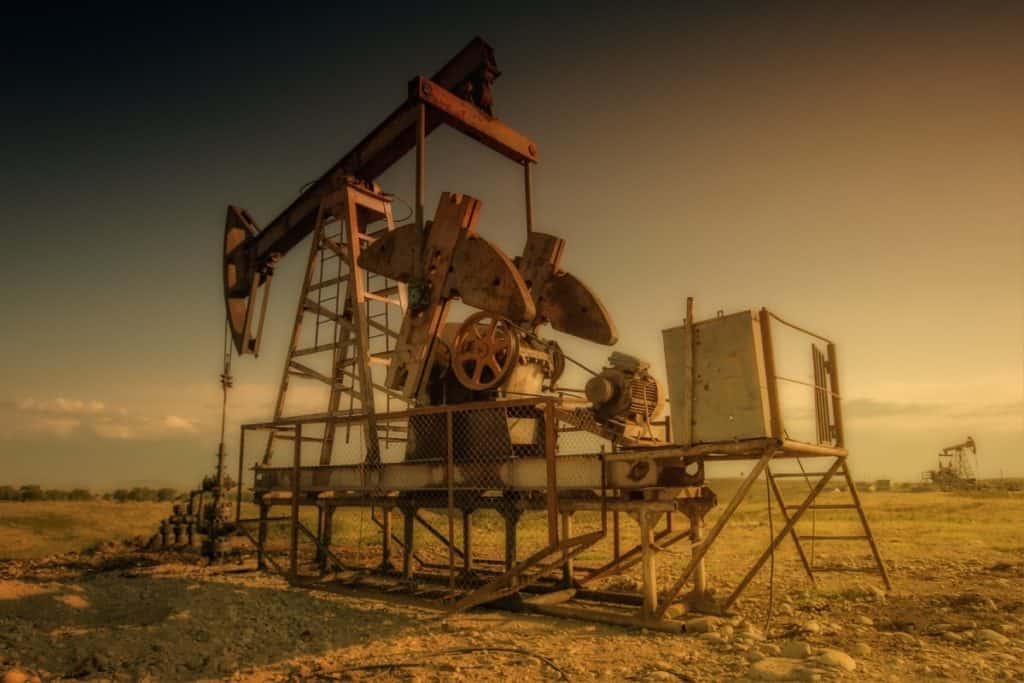 ---
Rogier:
A question that was received re: the movie Collapse:
What does oil that comes from our Earth represent within us? Is it part of the five elements?
The Seer:
It is the earth element, or physical matter.
Oil represents the karma (the constriction in the flow of life force and energy) held in the etheric part of a person's life body. Like oil, it can be turned into usable energy through recapitulation. Recapitulation releases tied up energy and thereby raises consciousness. The density left over from the past, manifests as personality flaws in this life. When overcome, by gaining the insights past events offer, it yields the energy necessary to evolve.
Rogier:
So in that sense oil running out is not really something to want to fix?
The Seer:
The short answer is no. Man's utter dependency on it is a big mistake. It is not something to fix.