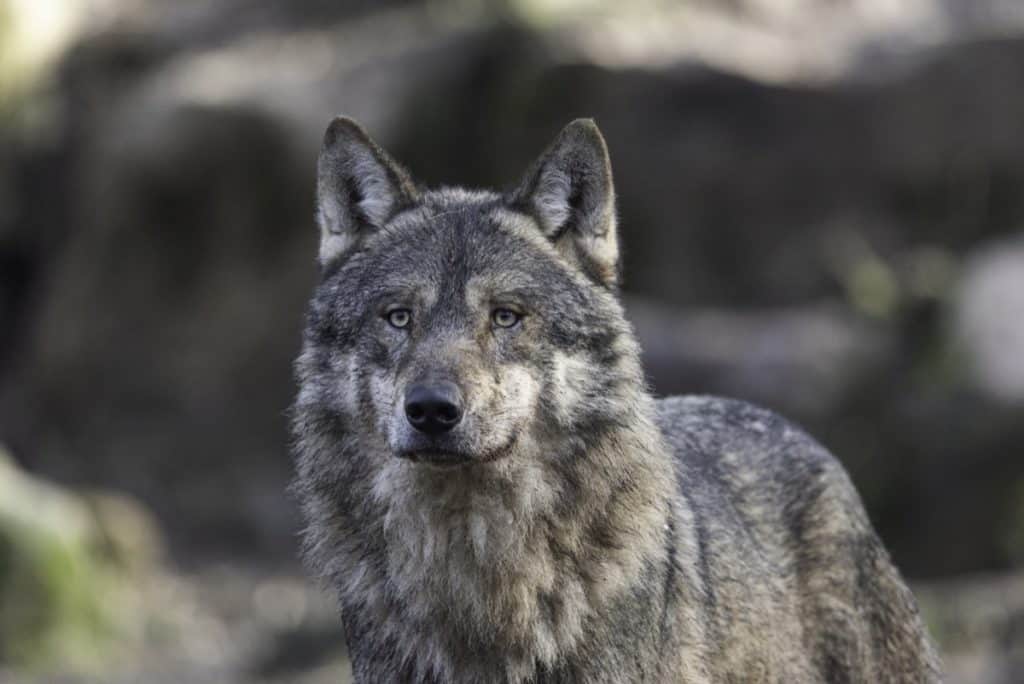 ---
Rogier:
After reading the post about Dreamers and Stalkers on the Diary, I have a few follow-up questions.✶
Firstly, the gap of communication between Stalkers and Dreamers seems to be widening during these tumultuous times. Why is that?
The Seer:
When faced with uncertainty these two groups gravitate deeper into their respective perspectives, i.e. Stalkers become more dictatorial and Dreamers become more expanded and resentful of being hemmed in by deadlines and responsibility (one of the reasons large demographic groups have left their jobs).
Rogier:
Why do Stalkers become more controlling?
The Seer:
Stalkers have traditionally been confused by the ways that dreamers express. As dreamers become more "chaotic" in their thinking in the face of external confusion, stalkers try and reign them in even more than usual. One of the notable scenarios where this occurs has to do with time. Stalkers are far more dictated to by time than dreamers. In addition, stalkers do things much faster than dreamers (and this demands a lot of patient understanding from both sides), but, in general, dreamers produce a far richer and more creative end result.
Seer's Note:
We're in the developmental stage of evolution where we transition from diversity (independence) to supported diversity (interdependence). Because the Original Ones through proxy govern the quality of life on Earth, it is your sacred duty to restore peace to humanity by learning to get along and support a group. (It could be a family group or a small group of likeminded and one-hearted lightfamily.)
---
✶Read: Dreamers and Stalkers