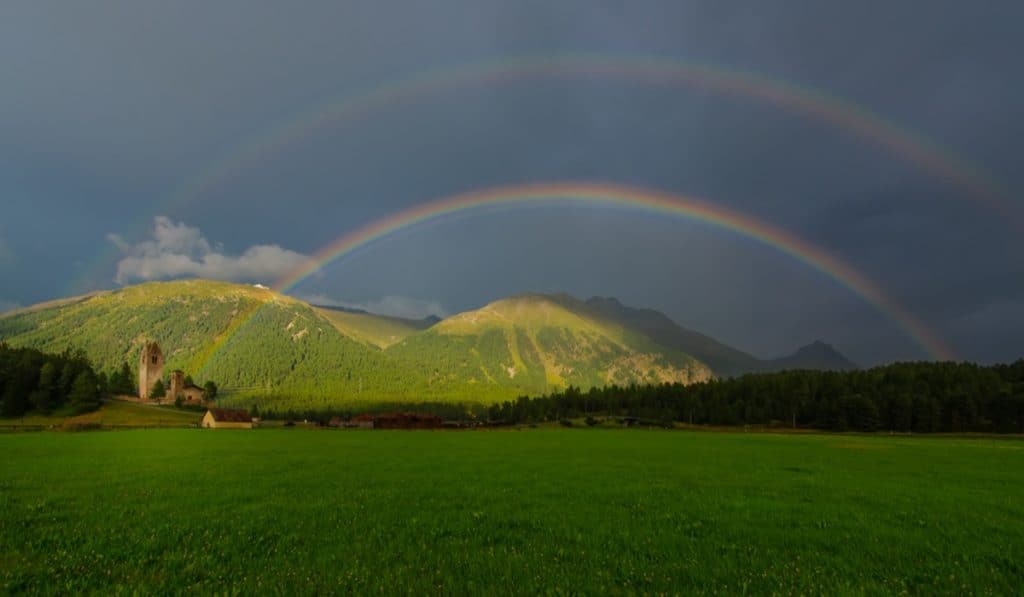 ---
Rogier:
Describing our move into the inner space reality of the cosmos, you say, "getting through this time of encountering eons of accumulated karma"… But considering we've cleared massive amounts of cosmic karma in recent years, where is this karma coming from?
The Seer:
Without having cleared as much karma as we had in the past — especially through the work with the Timemaps (a profoundly powerful and magical device), humanity and the planet would not survive this century. At present, they stand a chance of survival. And because you are here as gods among men, it is a good chance. The Earth is now a resurrected being, which means that death is not inevitable; it is a choice.
---
May you find joy and hope in the artistry of our beloved planet, and may your life sing a song of inspired gladness.
---
💜 This priceless message from The Seer is brought to you by the Original Ones 🦄
Login or Learn more→
★