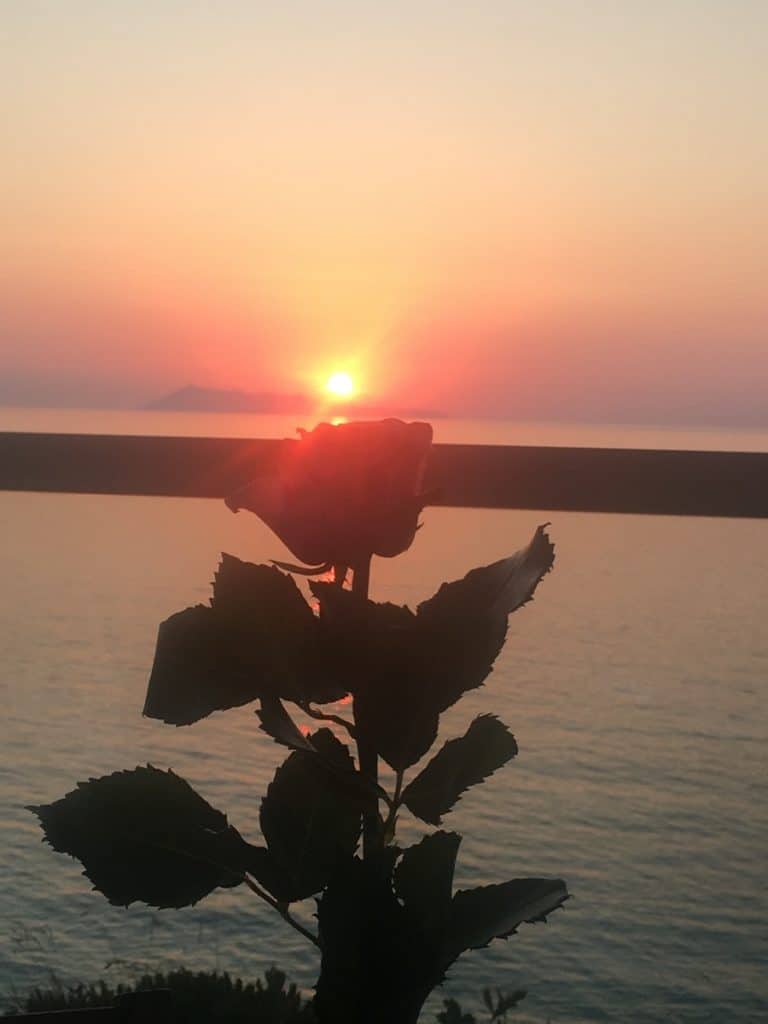 Rogier:
You have mentioned that on four previous occasions the population of the Earth was wiped out by global catastrophes of some kind. If we're in the fifth repopulation period as you've explained, is this another such occasion where humanity gets wiped out?
The Seer:
According to my translation of the Atlantean records, the absence of the Original Ones (they previously left when the light bending on the edges of the cosmic tube torus drove mankind mad) has had a lot to do with humanity's complete extermination. This is one of the reasons that the Original Ones have decided to stay this time. So that the decaying race of man can transmute† rather than perish.
Rogier:
How does the pandemic and the many deaths fit into the picture?
The Seer:
We have often spoken about the stages of change moving in a triangular pattern: transformation, transmutation, and transfiguration. We then explained that there's a fourth stage: the stage of transcendence. This latter stage is desirable because it breaks the treadmill of moving repetitively through the three stages in ongoing rebirth cycles. But what we haven't explained is that the stage of transcendence (which is like the middle point in the triangle of change; the point inside a three-sided pyramid) can only be reached when one has moved trough the stage of transformation. This is the stage in which the pruning of excess takes place. Thus the pruning precedes the accomplishment of transcendence.
We are right now undergoing the pruning. The key component to fulfilling the challenge of achieving transcendence is trust.
†That is: move to a higher, more favorable level of expression.
---
🦄 This priceless information is brought to you by the patrons of the Original Ones and the supporters of The Seer Almine. Thank you 💜✨ You make this website possible. Learn more →