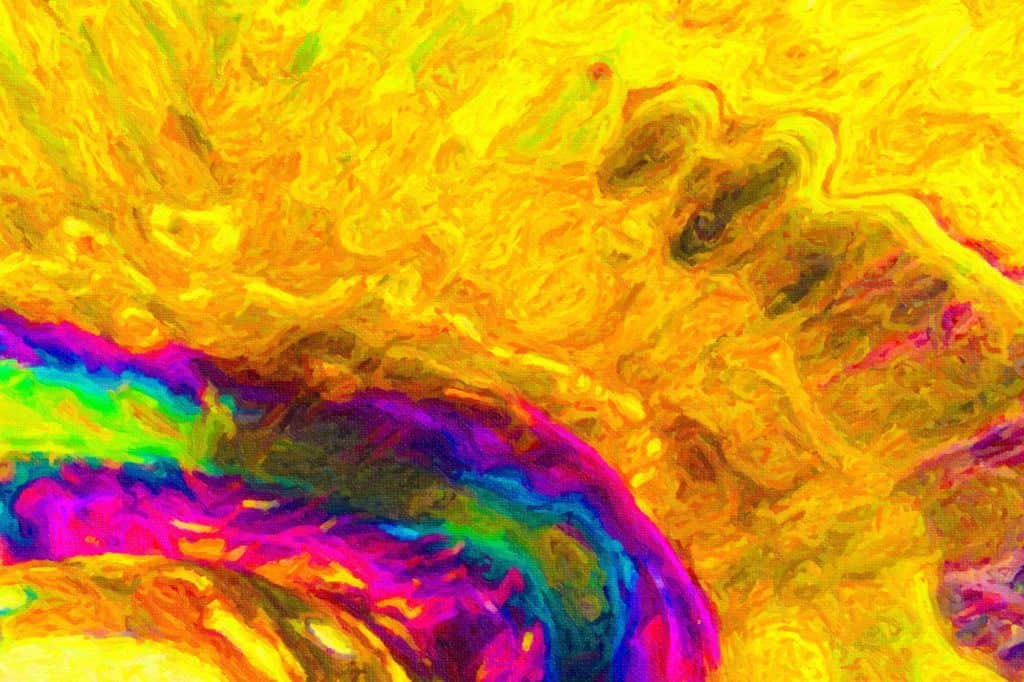 ---
☆ Translated From the High Hamagda ☆
There is no journey to an end destination
Nor a process of purification
But instead ask: How can I fully express?
What makes the heart-field sing, is of all choices the best.
Let not ruts and habits swallow authenticity
Add to your labor, spontaneous quality
That is why singing enhances work with joyous frequencies
Then all you produce, blesses humanity.
---
From The Lemurian Science of Compassion by the Seer Almine (2014). The third, unpublished, part of the trilogy.