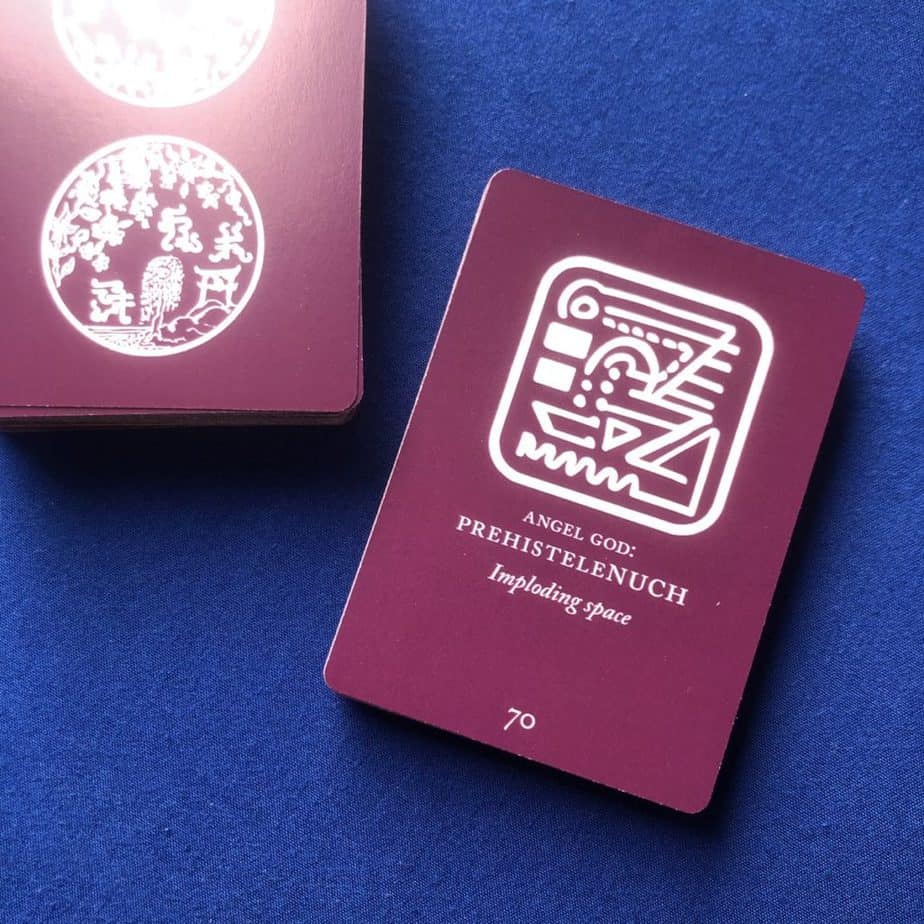 ---
In Rune deck 8, what is the meaning of 'imploding space'?
The Seer:
This can represent many aspects of existence because it pertains to a change of perspective:
Imploding space is a change in perspective that represents coming home to oneself. It means becoming self-referring for approval and developing a rich inner infrastructure by being content with oneself and your own company. It also means being self-sufficient by realizing that you alone (and not external circumstances) are the architect of your life's journey.
---
Coming June, 2021: the physical, 96-card deck of the 8th Rune Library.