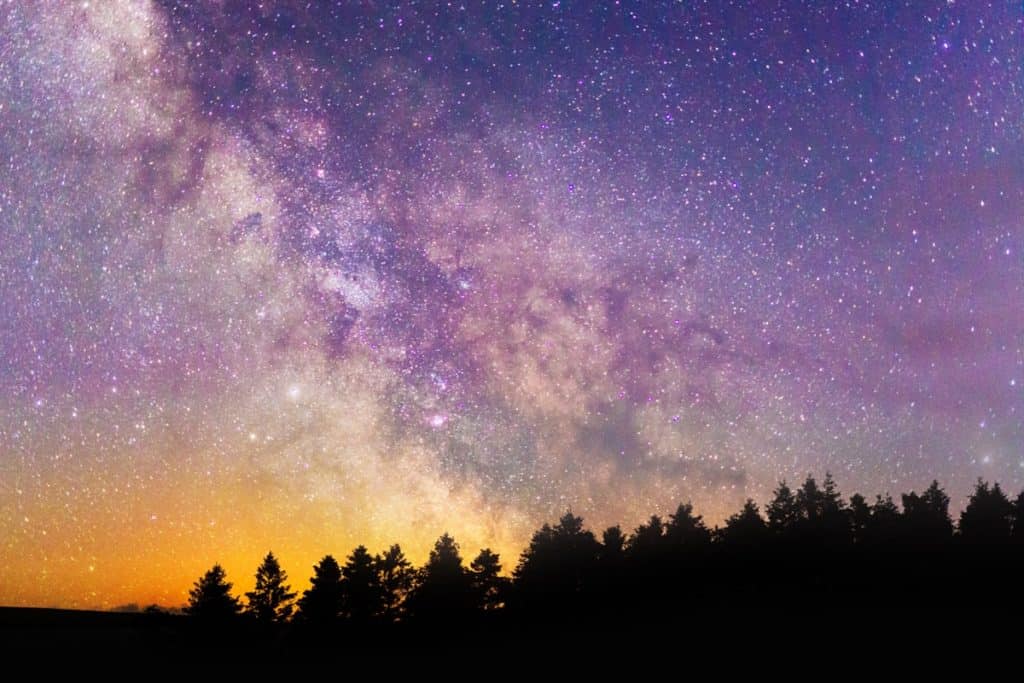 ---
The Seer:
When one travels in the void (that area that is unbounded by form and the laws of space), the way to navigate is to use your beating heart as a point of origin and to imagine an axis of any length, extending out in front and behind you; as well as above and below you, and to each side. You have now achieved directionality. You have created spatial relationships that allow you to travel through the void.
The subpersonalities have the same purpose: they create an infrastructure where none existed before: in the void of your Inner Space. You can think of them as directional axes, or as overlaying fields — each with its own unique distinguishing properties. They are varying lenses of perspective through which you may view the stage play of life you're participating in; the costumes you wear to portray the various stage characters as dictated by the play.
I have frequently said that a master has no personality. How then should we view the use of these subpersonalities? As a help or a hindrance? The subpersonalities are interchangeable roles we may choose to play on the stage of life. They become pitfalls only when we regard them as identities rather than temporary roles.
To avoid these pitfalls, we employ self-examination to make sure that they do not become automatic crutches we turn to on our eternal journey; that they stay within our control as temporary lenses of perspective we use to study life. We get to know them and their function so that they may provide inner stability rather than autocratic guidance. Personal personalities are formed when we favor some subpersonalities we have become adept at expressing, or that have proved useful in manipulating others.
We get to know our subpersonalities by deliberately expressing them, so that we may feel abundantly supported by our inner family and may know the stability of our being as the self-sovereign provider of emotional strength and inner peace. It is important to study the roles of the four subpersonalities found on each of the three axes we have mentioned, because their presence prevents the emotional neediness of a heart reaching for external sources to supply its needs. Guidance from the proddings of an unbiased heart can only occur when the neediness of the heart has been eliminated; only then can we use inspiration from the voice of the Infinite as our true and authentic guide.
"Many spiritual teachers use their role and the adoration of their followers to boost their ego and provide an identity. Thus succumbing to the test of humility needed to be a willing recipient of the messages of the universe."
---
This special message, evolving deeper layers of insight in a familiar theme, is a thank you for the donations and tithes to the Seer this past month.