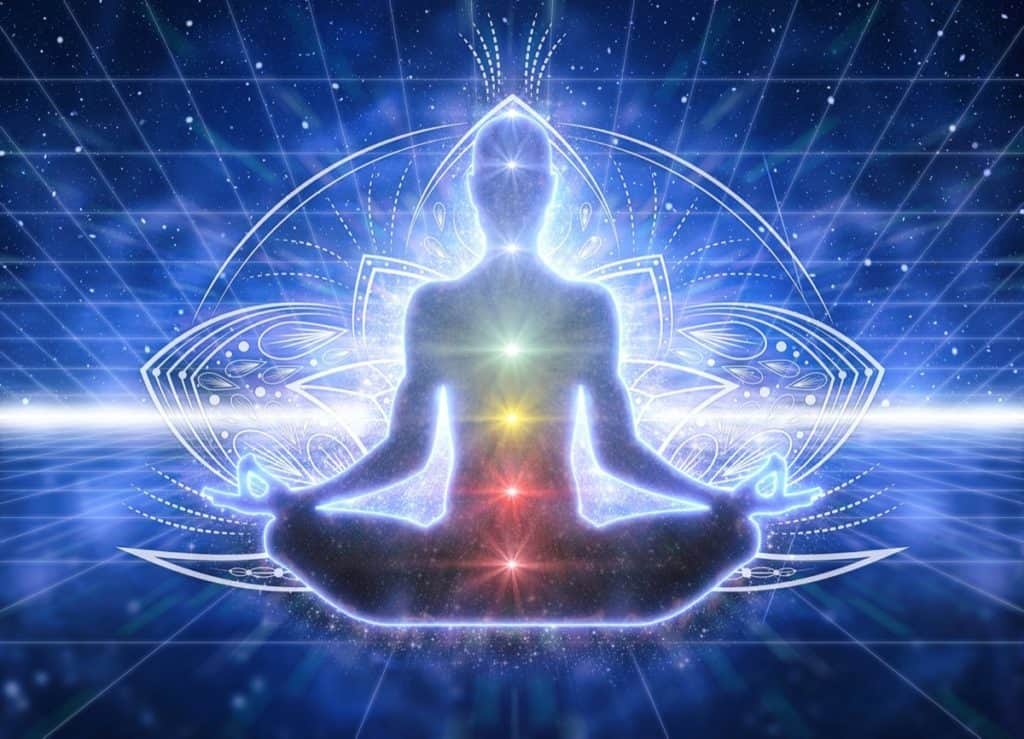 ---
… in a time when humanity will reel from disease and the destruction of societal structures, one will arise that will do many miracles and he shall mislead even the very elect with the signs and wonders he will do, but he will have no perception — having devoted his life to mastering those things that impress others rather than mastering himself…

The Seer's Prophecy #21
---
"He used to wear a blue turban. But he'll cultivate the persona that's most convincing to the masses."
"He's very subtly in the background of world leaders' meetings. I believe he's in Spain at the moment."
"He is backed by Arab money — whatever the significance of that is?"
"He's about 32 years old."
---
Siddhis (Sanskrit: सिद्धि siddhi; fulfillment, accomplishment) are material, paranormal, supernatural, or otherwise magical powers, abilities, and attainments that are the products of yogic advancement through sādhanās such as meditation and yoga.

Wikipedia
---
777
777 — the number associated with this man — stands for the ability to do miracles. (Siddhis, I think they're called in India.) But he has no perception. He will mislead many of the Original Ones.
Re: Prophecy
Every Prophecy I Give Won't Come True